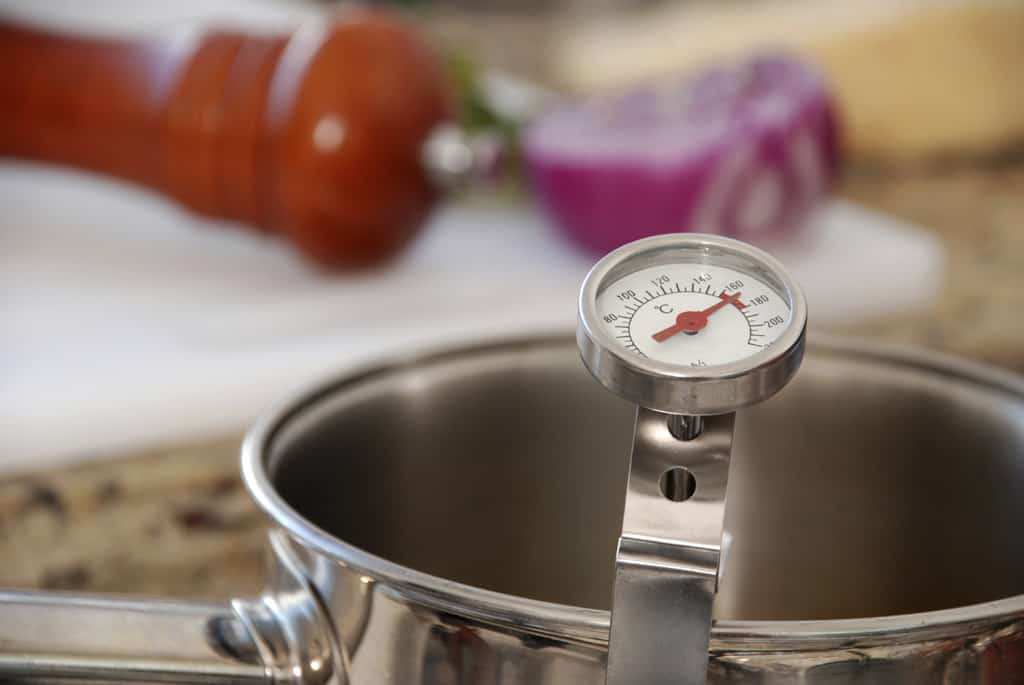 Basic Culinary Math and Food Safety in Schools
BASIC CULINARY MATH
Face-to-face training resource that provides participants the opportunity to review and practice basic culinary math skills.
FOOD SAFETY IN SCHOOLS
Food Safety in Schools is the updated version of Serving It Safe, 4th Edition which was renamed to clarify the target audience of the training. It is designed to provide school nutrition employees with up-to-date information on food safety. This training contains lessons and activities which allow participants to be actively involved in learning the food safety concepts needed to prepare and serve food safely and to keep school nutrition facilities safe and sanitary. The chapters cover topics such as: food safety, prevention of foodborne illness, basics of microorganisms, how to keep a clean and sanitary school nutrition facility, process for foodborne illness prevention, and food safety programs in schools.