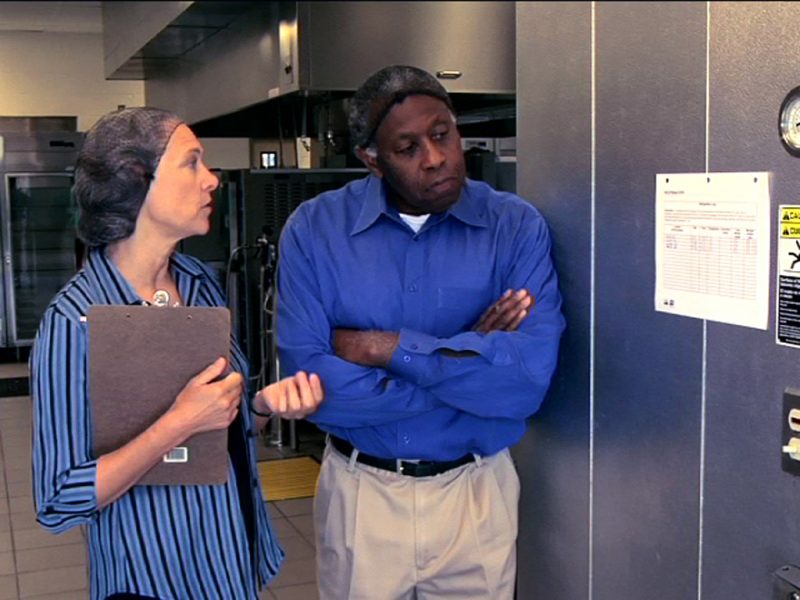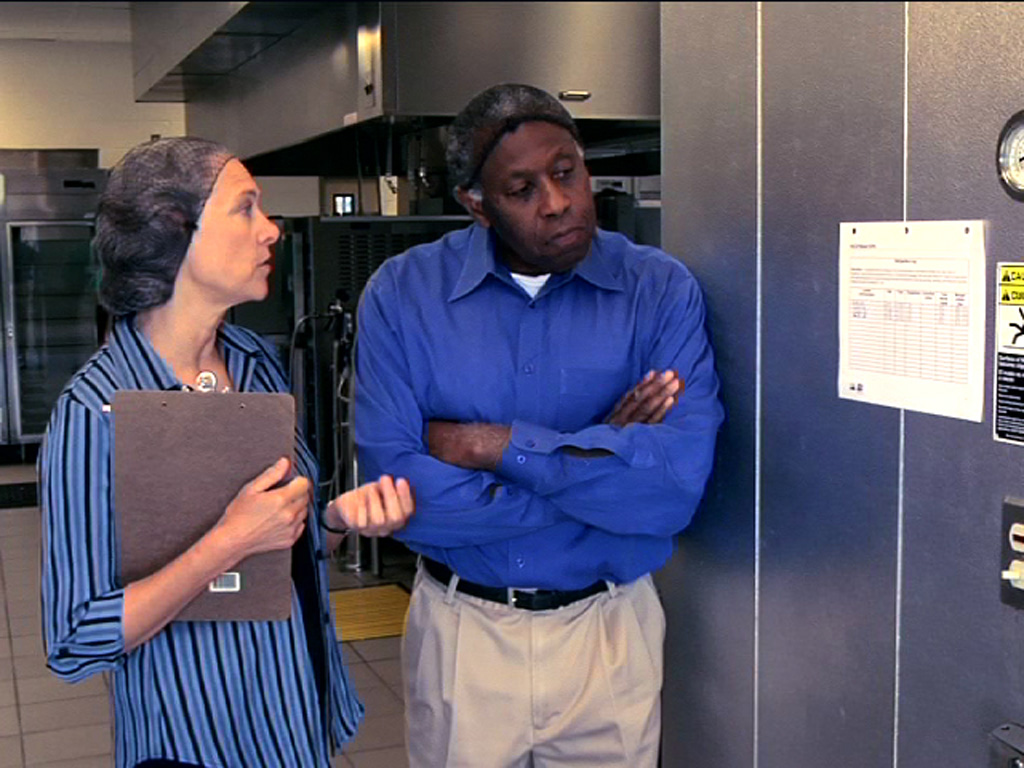 This training is a 4-hour face-to-face and hands-on training that includes participant interaction in a mock inspection to improve retention of the learning objectives.
After completing this training, participants should be able to:
explain why health inspections are conducted at least twice a year in schools,
explain the role of periodic inspections and self-inspections to enhance the effectiveness of food safety management programs,
identify risk-based food safety practices that should be evaluated in a school nutrition operation, and
conduct a risk-based inspection.
NOROVIRUS IN SCHOOLS
Communication and training resources that identify tools needed to understand the risks associated with norovirus and prevention strategies in school and child care nutrition program settings.