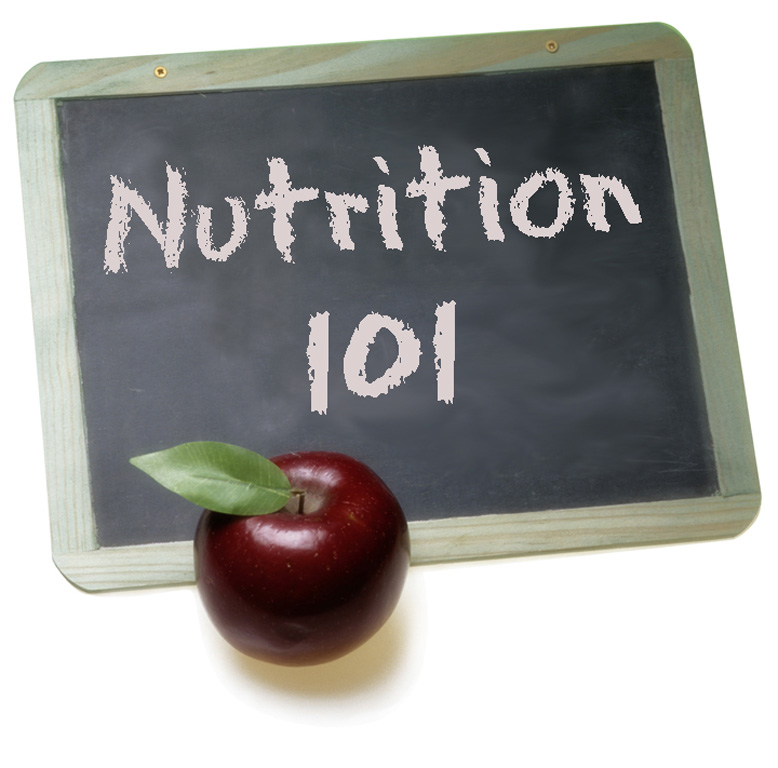 Nutrition 101: A Taste of Food and Fitness
(8-hour training) This course qualifies for SNA core course certification level 1.
This training provides a basic overview of nutrition with an emphasis on the importance of balance in daily food choices and the inclusion of physical activity as a key component to good health. The training incorporates a variety of learning activities including short physical activity boosters.