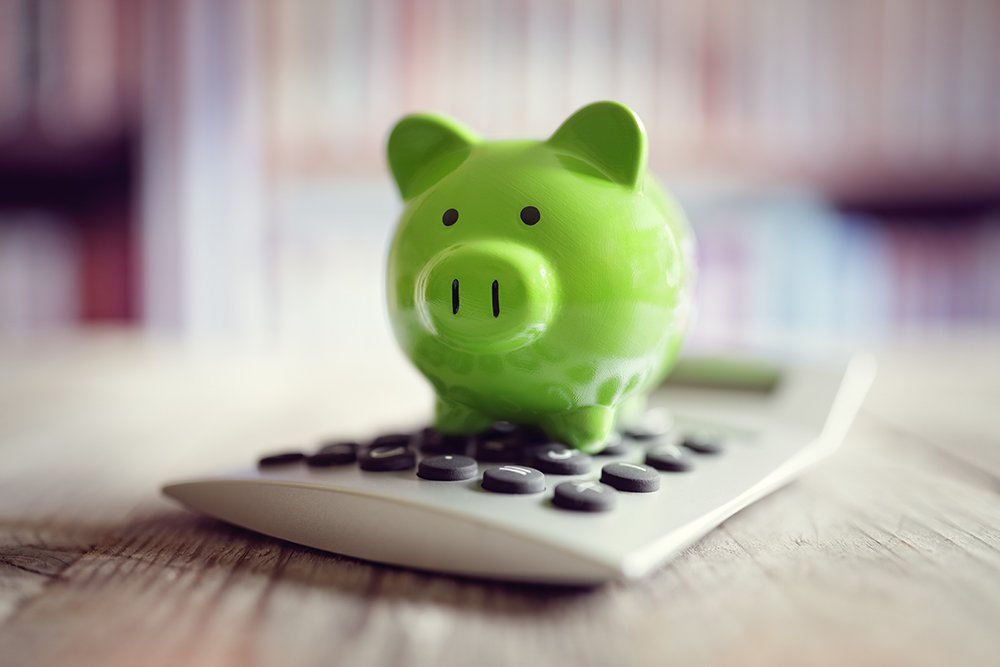 Procurement and Inventory Management
March 30 @ 2:00 pm

-

6:00 pm

CDT
Key Area: 2 (Operations)
USDA Professional Standards Codes: 2400, 2510
4 hours
This training session will provide an overview of the procurement and inventory management process covering the following topics: stakeholders, good procurement, forecasting and so much more.
At the end of this training, participants will be able to:
Identify the stakeholders in the school nutrition food chain.
Discuss procurement considerations of a well-planned menu.
Recognize key information when forecasting menu items usage.
Discuss product descriptions and create a mock product description.
Identify various types of acceptable purchasing methods, including Federal procurement regulations, policies, and procedures governing all SNP purchases.
Identify ethical behaviors.
Recognize general inventory management practices.