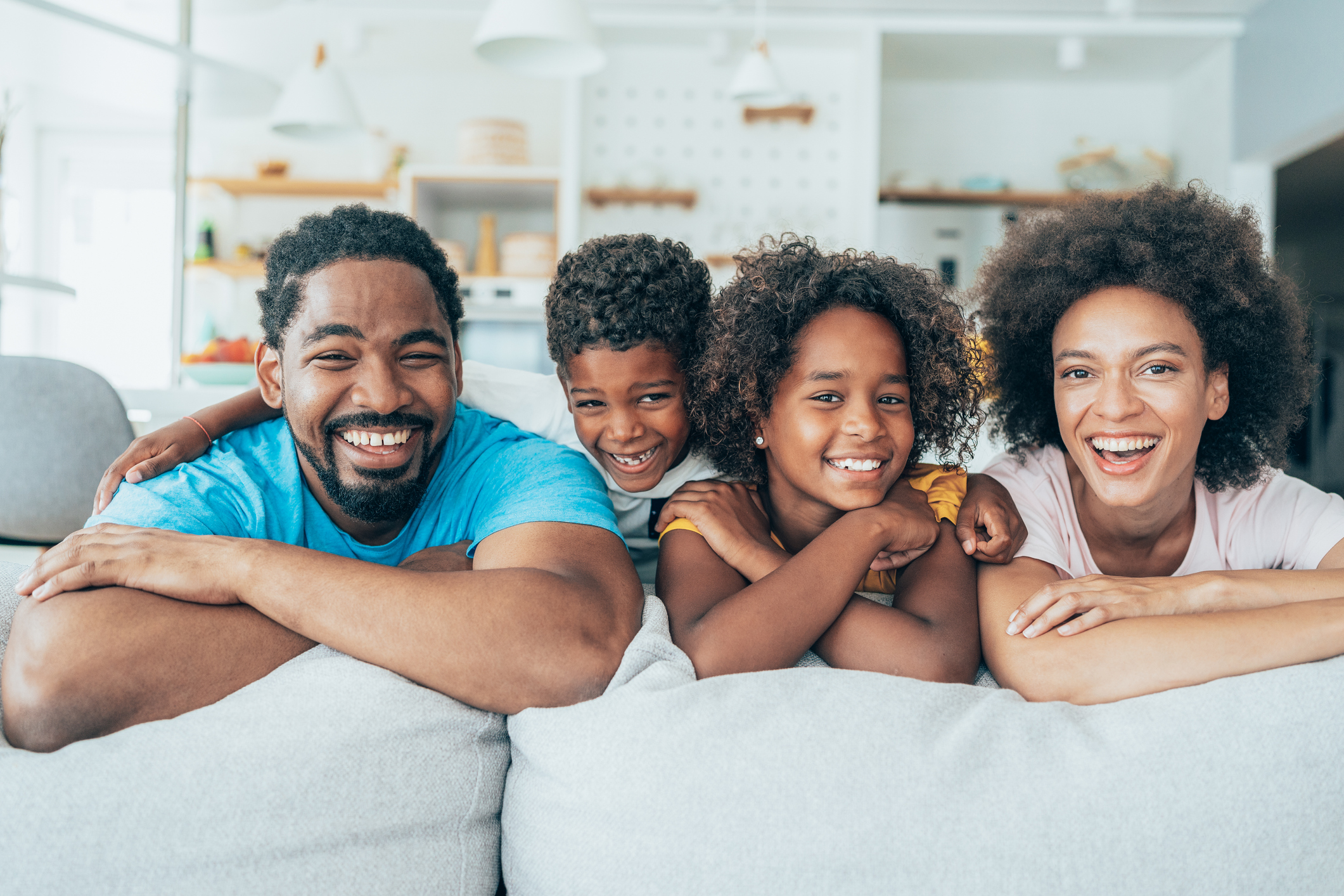 Providing Information
Many families know the importance of healthy behaviors but may not have the knowledge or resources to make informed choices. Your child care program can be a resource to help families incorporate a healthy lifestyle. You can provide health information and resources to families in many ways: newsletters, emails, handouts, program website, family meetings, and program events.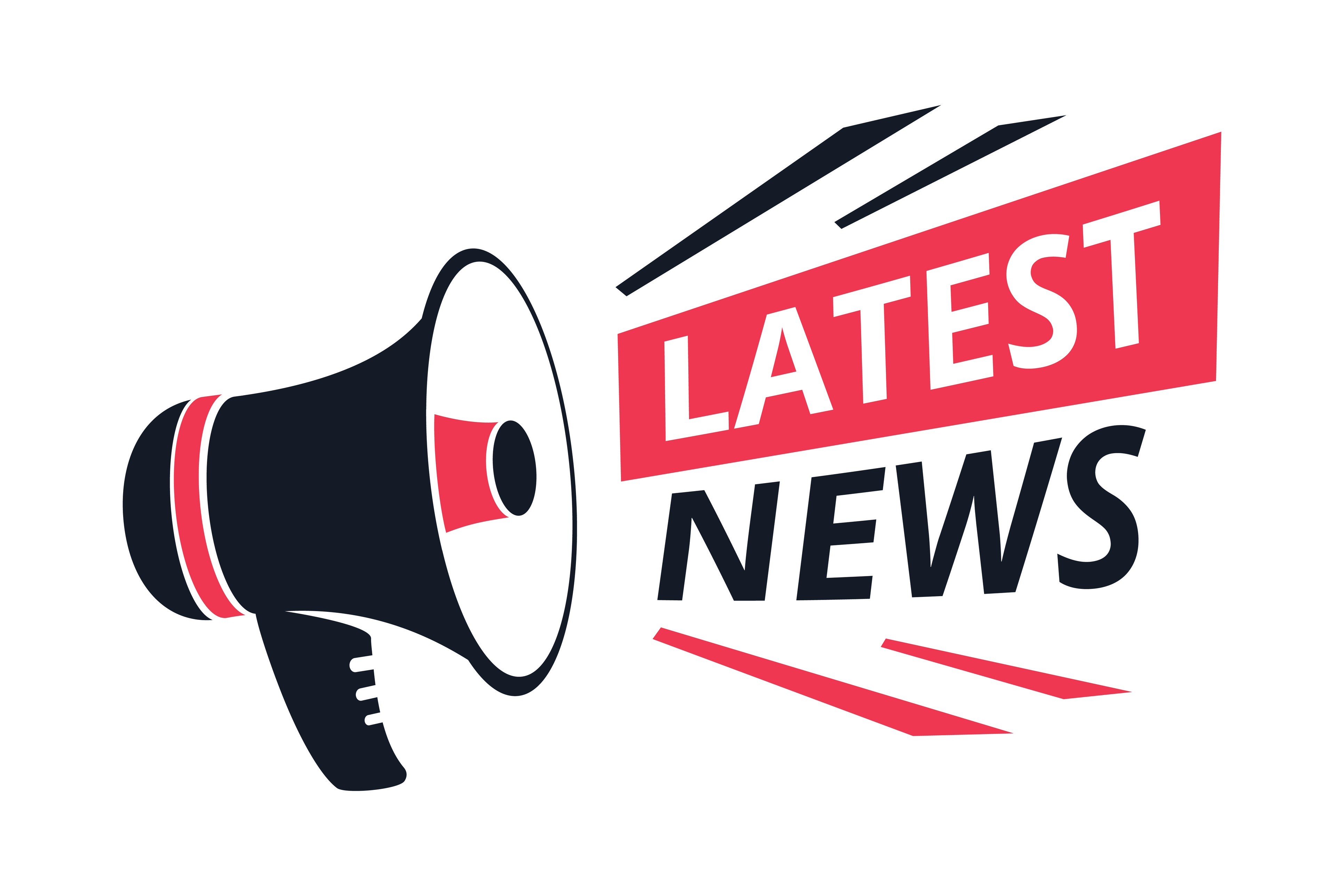 Here are some ideas of what you can include in the resources provided to families:
Healthy Living Tips: Offer tips and ideas for how to incorporate health and wellness activities at home. Be sure to provide relevant and current information from credible sources.
Mealtime Memos: Share the monthly Mealtime Memos with families or use the information in your resources for families. Mealtime Memos provide a wealth of topics that can be adapted for families, including menu ideas, recipes, and mealtime discussion prompts.
What's Going on at Your Program: Update families about program activities, new foods offered, and nutrition education lessons. Include fun pictures of the children participating in the activities! Encourage families to try the activities and new foods at home too.
Program Menus: Showcase your program's menus and spotlight healthy and locally purchased foods. Tell families where they can purchase seasonal and local foods. Encourage families to plan menus together at home. To help plan, prepare, and provide healthy snack options, check out the CACFP Vegetable and Fruit Snack Menu.
Meal and Snack Ideas: Provide quick, easy, healthy, and inexpensive meal and snack ideas and recipes for families to prepare at home. Here are some resources to share: Cold Entrée Ideas, Snack Ideas, and Healthy Snack Ideas.
There is a lot of information to sort through, so where do you start? Below is a list of helpful resources.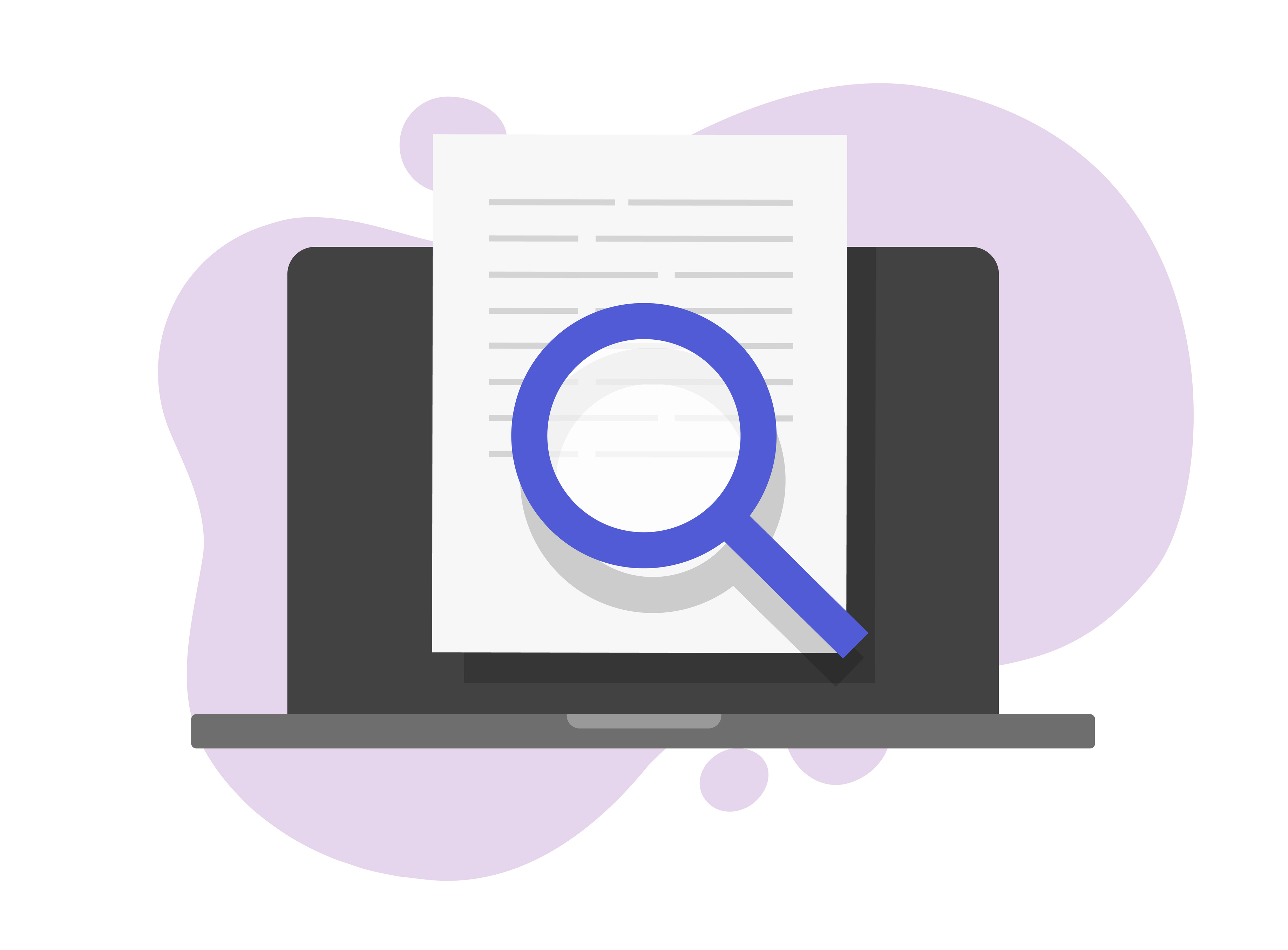 Role Models of Healthy Behaviors
Children watch what adults do and look to them for guidance, so adults need to model healthy behaviors. Below are ways to empower families to be healthy role models.
Role Modeling at Child Care
Mealtime Discussion Prompts
During mealtime, spark conversation with children about their families using the questions below. Encourage families to use these discussion prompts during mealtimes too.
What is your favorite family meal or activity?
What meal could you help prepare at home?
What new or different food would you be willing to try?
What is your mom's favorite food? Dad? Brother/Sister? Grandma/Grandpa?
What is something you learned today that you could share with your family?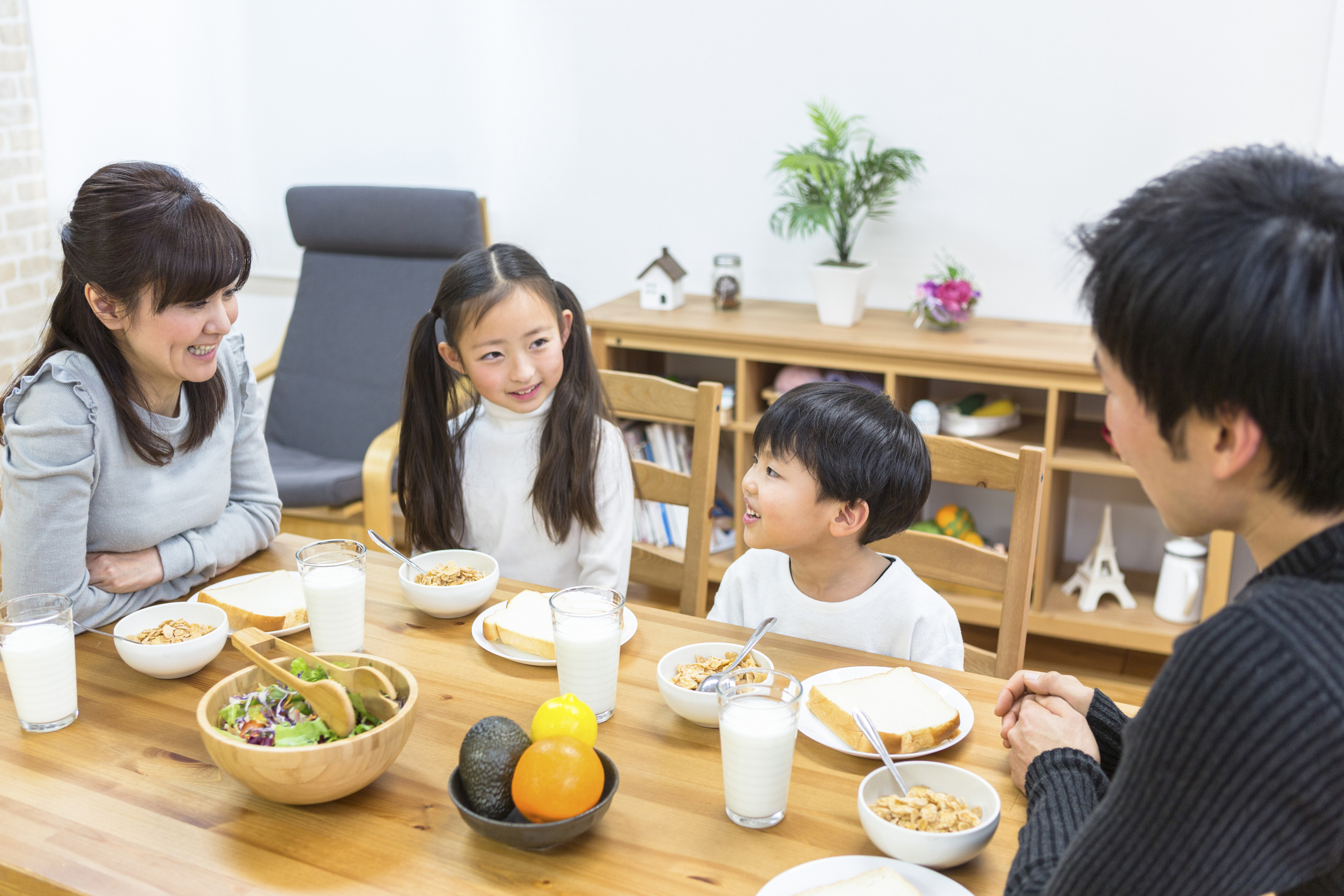 Menu Ideas
The following menu ideas feature recipes with smaller serving sizes for family child care and are ideal for sharing with families. Some recipes contain multiple food components listed in parentheses after the recipe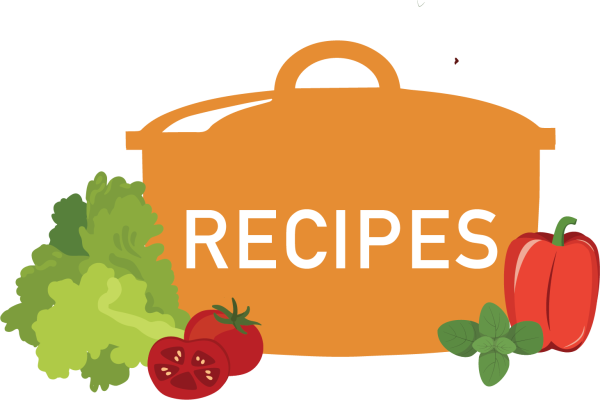 You can find the featured Menu Ideas recipes in the resources below:
References
Academy of Nutrition and Dietetics. (n.d.). Find a nutrition expert. Eat Right. https://www.eatright.org/find-a-nutrition-expert
Association of State Public Health Nutritionists. (2022). Child and adult care food program (CACFP) vegetable and fruit snack menu. https://asphn.org/cacfp-veggie-and-fruit-snack-menu/
Arizona Department of Education. (n.d.). CACFP Arizona snack ideas. https://www.azed.gov/sites/default/files/2021/07/CACFP%20Arizona%20Snack%20Ideas.pdf
Arizona Department of Education. (2020). CACFP Arizona cold entrée ideas. https://www.azed.gov/sites/default/files/2021/07/CACFP%20Arizona%20Cold%20Assemble%20Ideas.pdf
Institute of Child Nutrition. (n.d.). Culinary institute of child nutrition. https://theicn.org/cicn/
Institute of Child Nutrition. (n.d.). Child nutrition recipe box. https://theicn.org/cnrb/
Institute of Child Nutrition. (n.d.). New CACFP lunch/supper recipes. Child Nutrition Recipe Box. https://theicn.org/cnrb/2022-cacfp-recipes/
Institute of Child Nutrition. (n.d.). Pork loin with rice and gravy for ages 3–5. Child Nutrition Recipe Box. https://theicn.org/cnrb/ages-3-5/age-3-5-6-servings/pork-loin-with-rice-and-gravy-for-ages-3-5/
Institute of Child Nutrition. (n.d.). Spiced oatmeal – USDA recipe for family child care. Child Nutrition Recipe Box. https://theicn.org/cnrb/recipes-for-homes/recipes-for-homes-breakfast/spiced-oatmeal-usda-recipe-for-family-child-care/
Institute of Child Nutrition (n.d.). Tasty tots (popular choice award) – USDA recipe for family child care. Child Nutrition Recipe Box. https://theicn.org/cnrb/recipes-for-homes/tasty-tots-popular-choice-award-usda-recipe-for-family-child-cares/
Massachusetts Department of Public Health, Nutrition and Physical Activity Unit. (2009). Help your kids eat healthy at home. https://www.mass.gov/doc/quick-tips-for-healthy-eating-and-moving-more-school-age-kids-0/download
National Farm to School Network. (2021). Our network. https://www.farmtoschool.org/our-network
U.S. Department of Agriculture, Food and Nutrition Service. (2014, April 10). Discover MyPlate: Look and cook recipes. https://www.fns.usda.gov/tn/discover-myplate-look-and-cook-recipes
U.S. Department of Agriculture, Food and Nutrition Service. (2014, April 10). Discover MyPlate: Parent handouts. https://www.fns.usda.gov/tn/discover-myplate-parent-handouts
U.S. Department of Agriculture, Food and Nutrition Service. (2018, September 13). Nibbles for health. https://www.fns.usda.gov/tn/nibbles
U.S. Department of Agriculture, MyPlate. (n.d.). Start simple with MyPlate app. https://www.myplate.gov/resources/tools/startsimple-myplate-app
U.S. Department of Agriculture, SNAP-Ed Connection. (n.d.). SNAP-Ed. https://snaped.fns.usda.gov/
U.S. Department of Agriculture, SNAP-Ed Connection. (n.d.). MyPlate for my family. https://snaped.fns.usda.gov/nutrition-education/fns-curricula/myplate-my-family
U.S. Department of Health and Human Services, Children's Bureau, Administration for Children and Families. (n.d.). Family engagement inventory. https://www.childwelfare.gov/fei/definition/
U.S. Department of Health and Human Services, National Institutes of Health, National Heart, Lung, and Blood Institute. (2014, February 16). We can! Parent tip sheets. https://www.nhlbi.nih.gov/health/educational/wecan/tools-resources/parent-tip-sheets.htm#screentime
U.S. Department of Health and Human Services, National Institutes of Health, National Heart, Lung, and Blood Institute. (2014, February 16). We Can! Parent tip sheets. Getting kids in the kitchen. https://www.nhlbi.nih.gov/health/educational/wecan/downloads/cookwithchildren.pdf
U.S. Department of Health and Human Services, National Institutes of Health, National Heart, Lung, and Blood Institute. (2013, May 17). We can! Resources for your family. https://www.nhlbi.nih.gov/health/educational/wecan/eco-social/eco-family.htm
Wisconsin Department of Public Instruction. (n.d.). Healthy snack ideas. https://dpi.wi.gov/sites/default/files/imce/community-nutrition/pdf/healthy-snack-ideas.pdf
Wisconsin Department of Public Instruction. (n.d.). Visual portion size guide: Fruit. https://dpi.wi.gov/sites/default/files/imce/community-nutrition/pdf/visual_portion_size_fruit.pdf
Wisconsin Department of Public Instruction. (n.d.). Visual portion size guide: Vegetables. https://dpi.wi.gov/sites/default/files/imce/community-nutrition/pdf/visual_portion_size_vegetables.pdf