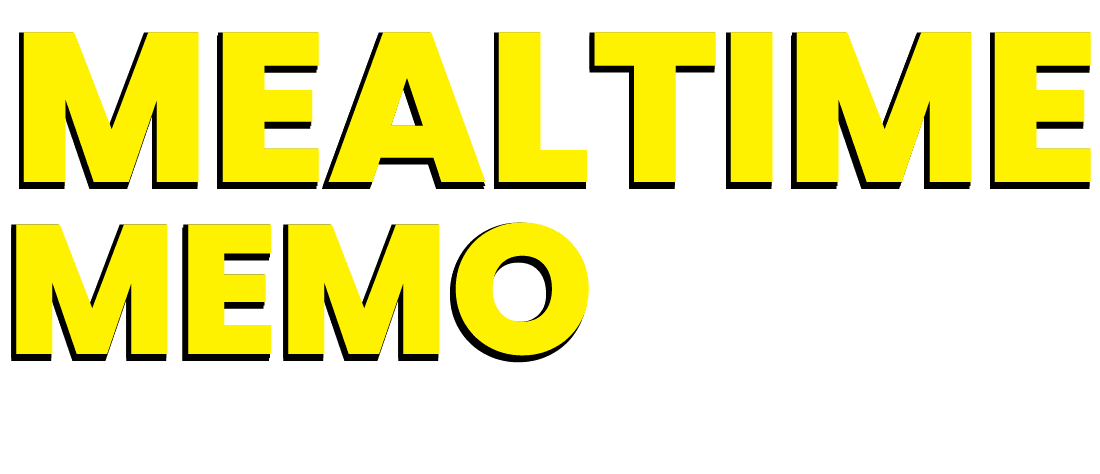 What's in Season for January?
Check these favorites out as they are at their peak ripeness and may be found on sale at your local market, farm-stand, or grocer. Incorporate as many as you can in meals and snacks to boost immunity.
Childs, C. E., Calder, P. C., & Miles, E. A. (2019, August 16). Diet and Immune Function. Nutrients, 11(8), 1933.
https://www.mdpi.com/2072-6643/11/8/1933
Gabriel, M. (2021, November 18). 100 Fun food facts you won't believe are true. The Fact Site. https://www.thefactsite.com/100-random-food-facts/
Institute of Child Nutrition, Child Nutrition Recipe Box. (2021). Spaghetti with meat sauce – USDA recipe for child care centers. https://theicn.org/cnrb/recipes-for-centers-main-dishes/spaghetti-and-meat-sauce-ground-beef-and-ground-pork-usda-recipe-for-cacfp/
Rebecchini, L. (2021, December). Music, mental health, and immunity. Brain, Behavior, & Immunity – Health. https://www.sciencedirect.com/science/article/pii/S2666354621001770
Simpson, R. J., Campbell, J. P., Gleeson, M., Krüger, K., Nieman, D. C., Pyne, D. B., Turner, J. E., & Walsh, N. P. (2020). Can exercise affect immune function to increase susceptibility to infection?. Exercise immunology review, 26, 8–22. https://pubmed.ncbi.nlm.nih.gov/32139352/
University of Nebraska—Lincoln. (2021). Institute of Agriculture and Natural Resources UNL Food. https://food.unl.edu/
Willner, B. (2021). Food jokes for kids. Squiggley's Jokes and Riddles. https://www.squiglysplayhouse.com/JokesAndRiddles/FoodJokes.php
Mealtime Memo (MTM) is focused on nutrition and wellness in child care settings and is specifically intended for use by child care professionals who participate in the Child and Adult Care Food Program (CACFP). The objective is to provide research-based best practices for planning, preparing, and/or serving nutritious, safe, and child-friendly meals in child care settings operating the CACFP.
Beginning in January 2021, the MTM moved to an electronic, blog-style newsletter. To ensure you automatically receive the latest issue, click "Subscribe" below!
Please note: To ensure MTMs provide the most accurate, up-to-date information, any references to Federal regulations, nutritional standards, and other best practices are considered current at the time of publication. Please be advised that this information is NOT updated to reflect any changes/revisions beyond the publication date. In addition, all MTMs published prior to 2017 have been archived and are no longer available on our website. If you need access to an archived MTM or for questions on the latest regulations and standards, please contact ICN's Help Desk at helpdesk@theicn.org or 1-800-321-3054.