Here are all the improved and new features that we have introduced.  Please explore them and let us know if you have a question.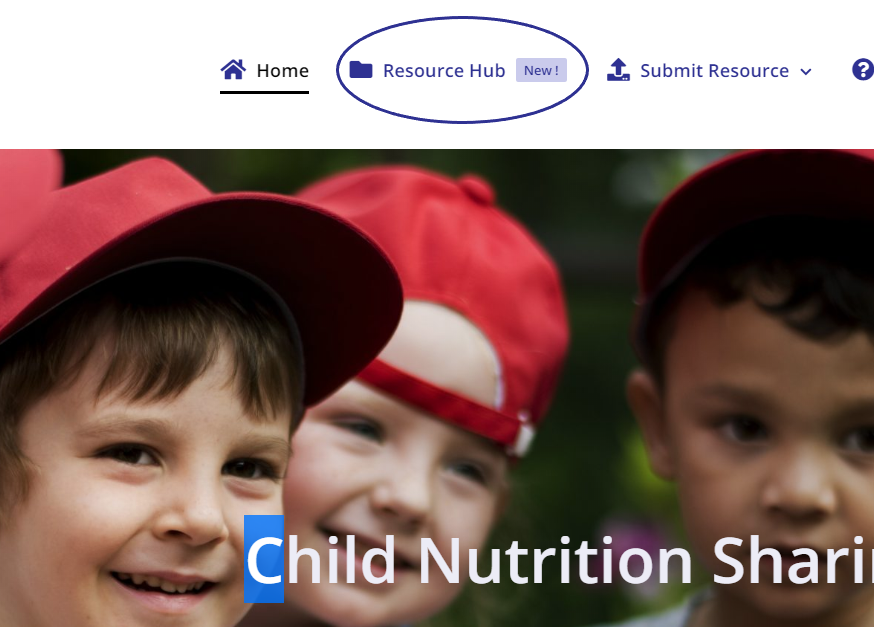 One place to find all the Operations related Child Nutrition Resources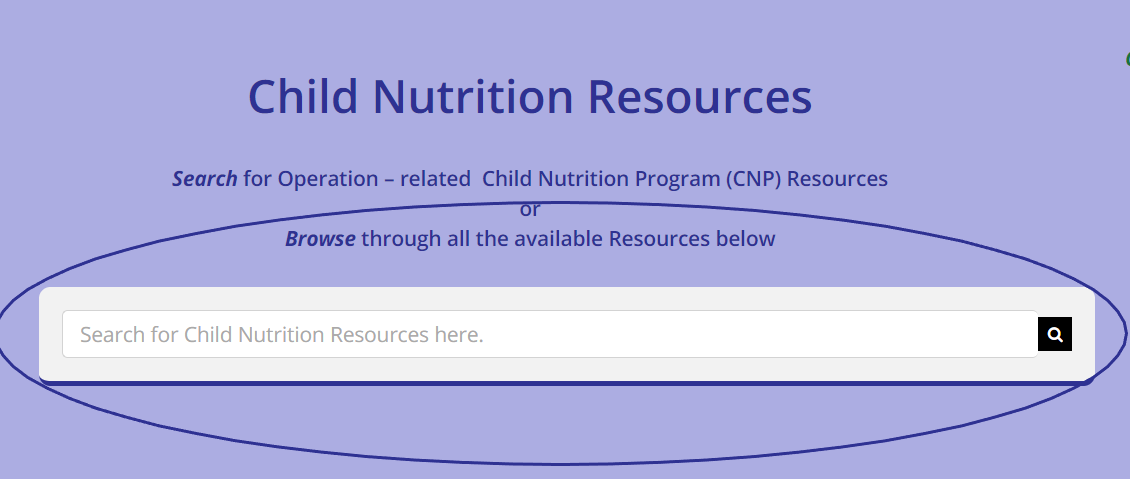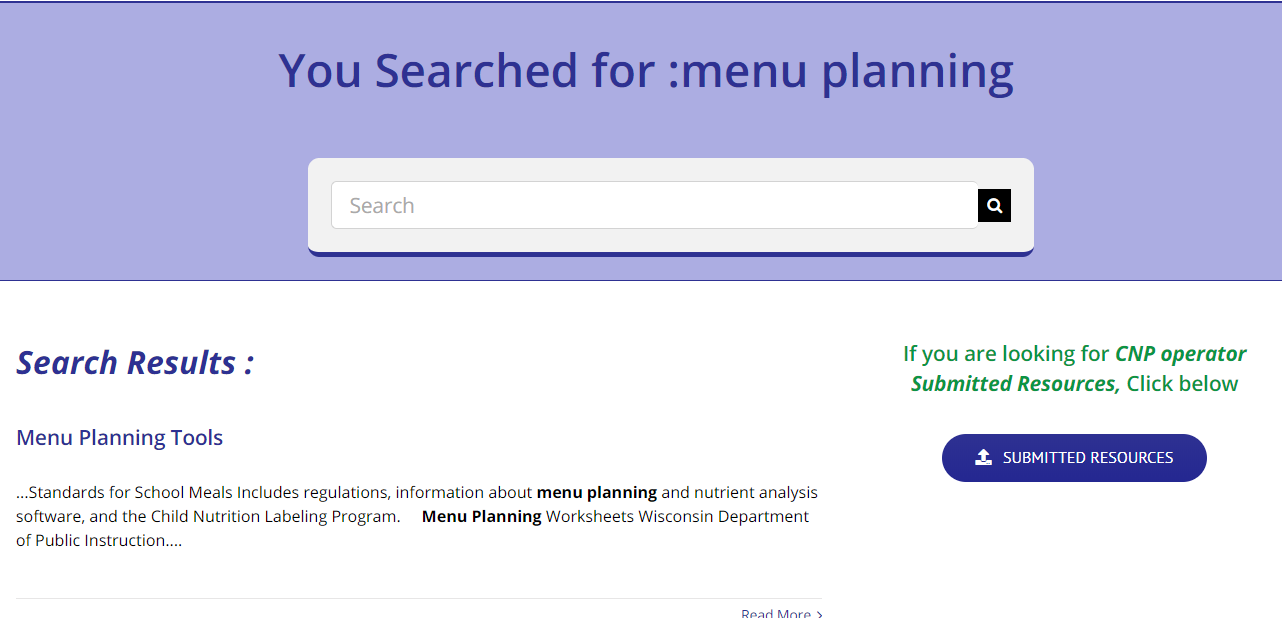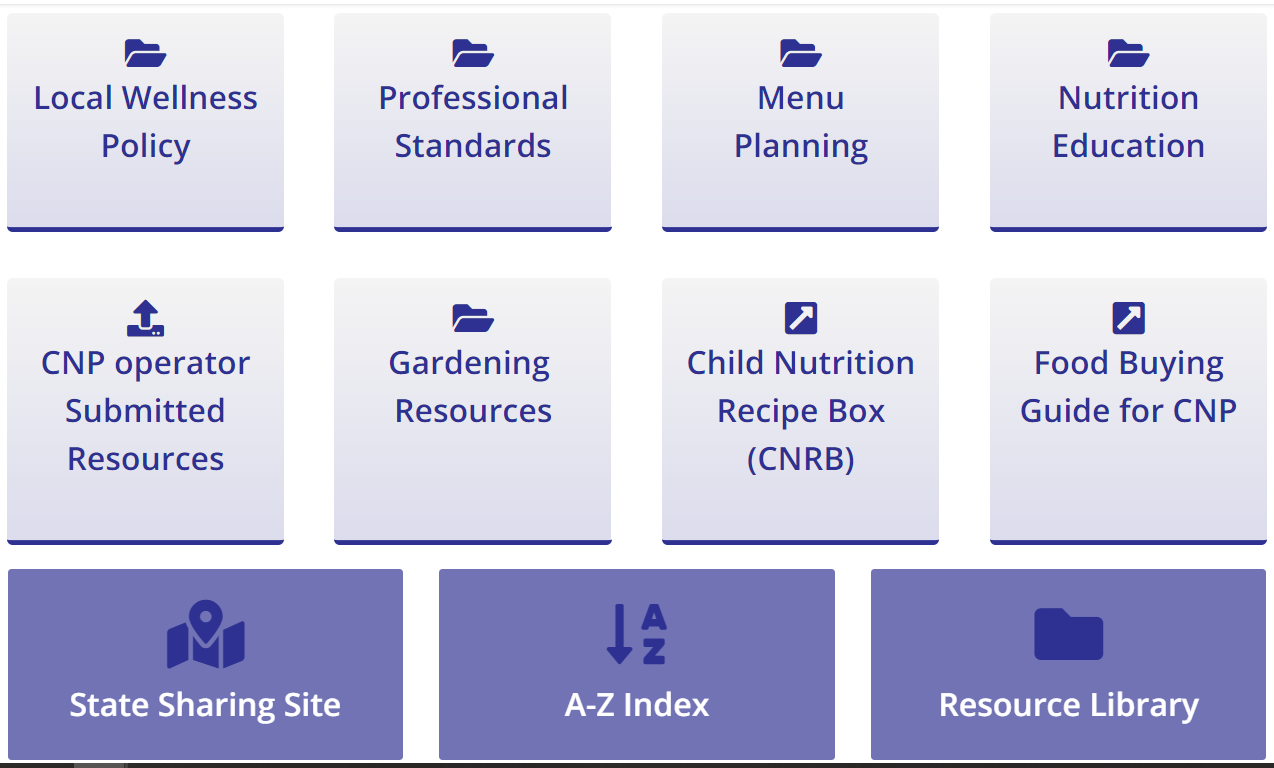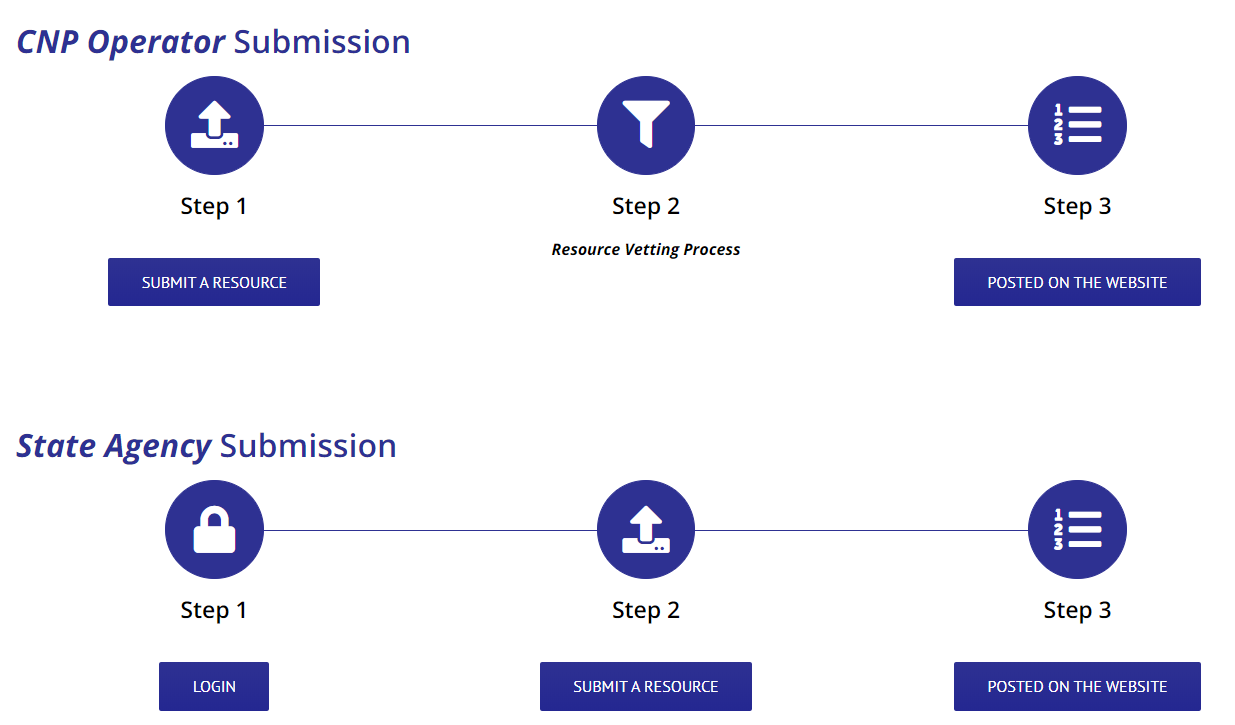 Simple Resource Submission
A very simple 3 step resource submission process for State Agencies and non-state agency Child Nutrition Operators.
Need help finding a resource or Have a question ? Help is  just a click away.

Subscribe
to Stay Updated
Subscribe
to Stay Updated