How would you say that ICN can contribute to the success of Child Nutrition Professionals?
Face to Face/VILTs from Jan 1 – Dec. 31, 2022
Participants as of Dec. 31, 2022
Active e-learning users as of Dec. 31, 2022
Subscribe
to receive ICN news and updates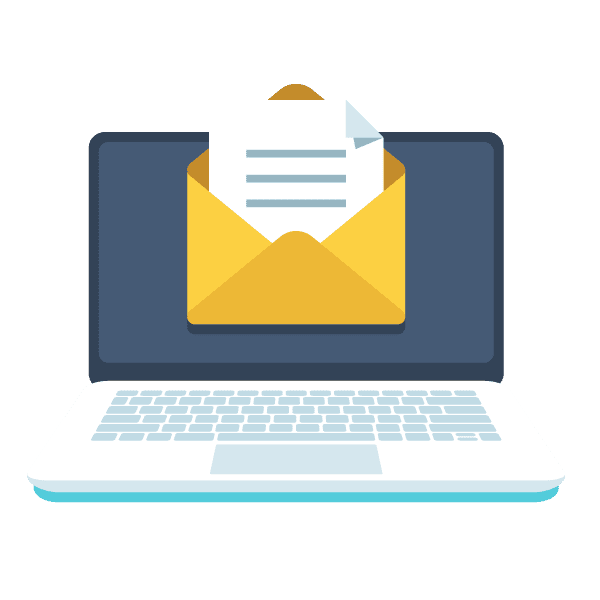 The Institute of Child Nutrition (ICN), part of the School of Applied Sciences at The University of Mississippi, is the only federally funded national center dedicated to applied research, education and training, and technical assistance for child nutrition programs. The Institute was established by Congress in the Child Nutrition and WIC Reauthorization Act of 1989.