February Food Themes
Pour your HEART into good nutrition!
There are many fun theme days throughout the month of February. Consider using some of these themes to brighten your menus and excite the children in your care.
Tater Tot Day – February 2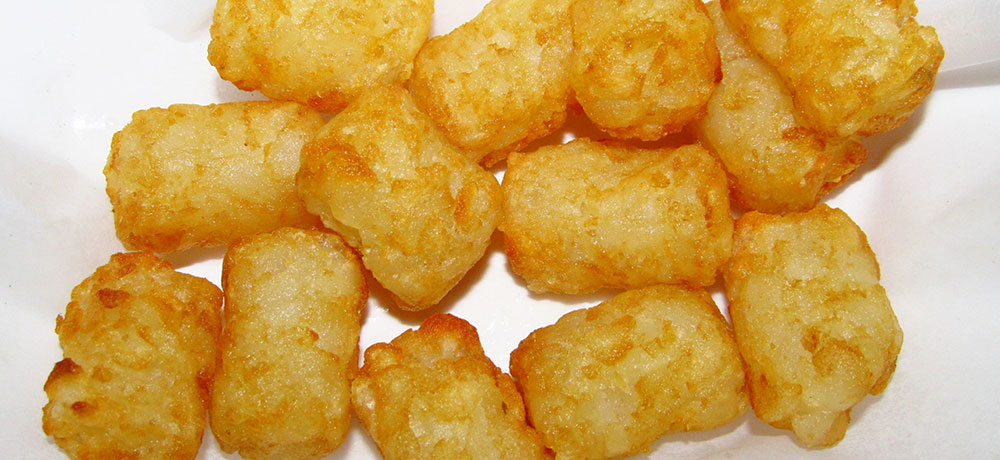 Tater tots are typically made from potatoes that are grated and formed into bite-sized pieces. Veggie tots, a variation from traditional potato tots, are made with other vegetables. Consider serving either on National Tater Tot Day. Most children love them, and it is a great way to serve a vegetable for a snack or meal.
Italian Food Day – February 13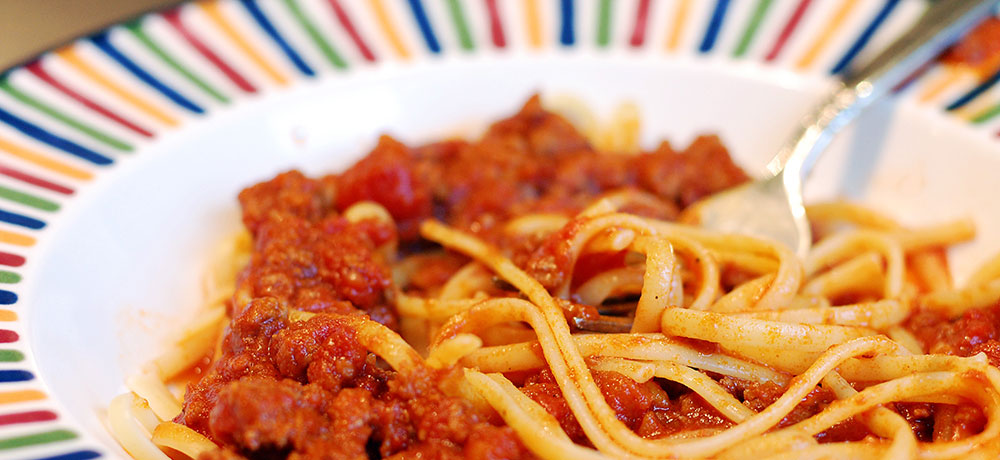 Meatballs, pasta, and pizza—Italian food is a favorite for many. Before this theme day, give several choices of Italian meals and allow the children to vote on the menu. It will build excitement, and the children may be more likely to eat something they helped pick. Incorporate this Italian vegetables recipe from USDA's MyPlate Kitchen, which includes even more Italian fare.
Banana Bread Day – February 23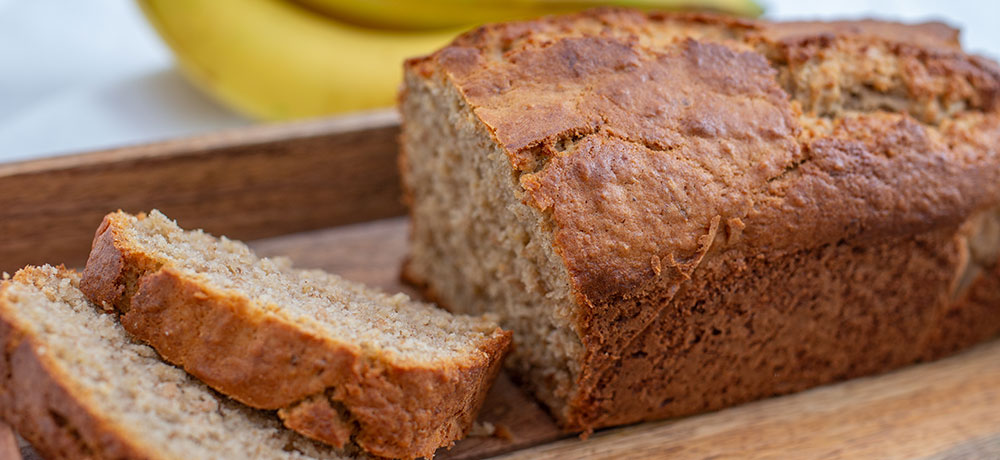 Banana bread is great with any meal. Bake your favorite recipe, and let the children help by mashing up the bananas. Children will be excited to eat the bread they helped make! There are many great recipes to choose from such as Banana Bread II, a recipe from USDA's MyPlate Kitchen.
Strawberry Day – February 27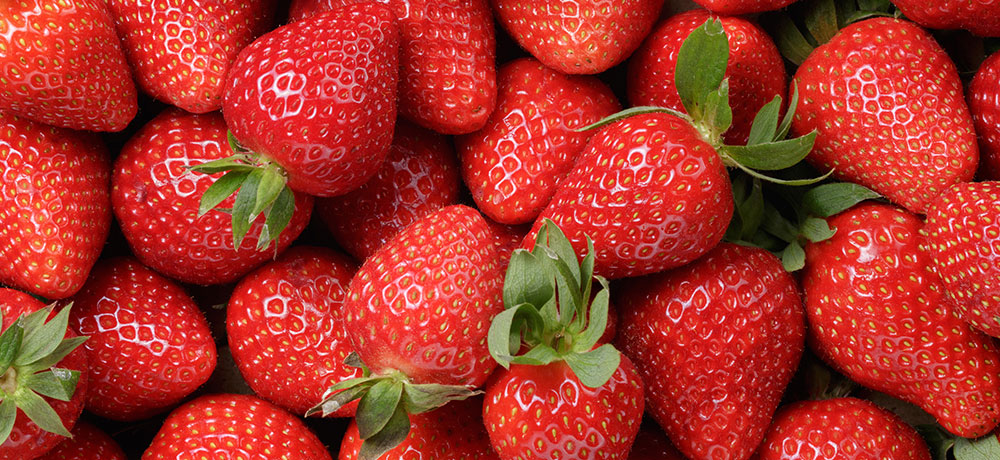 Strawberries are a good source of vitamin C, folic acid, potassium, and fiber. These juicy berries hit the spot at snack time, especially when paired with a read-aloud book such as The Little Mouse, the Red Ripe Strawberry, and the Big Hungry Bear by Don Wood. Strawberries can brighten up any dish or be served on their own. Whether it's National Strawberry Day or not, they are a perfect option to help meet the fruit component of the Child and Adult Care Food Program (CACFP) meal pattern.
National Pancake Week–4th week of February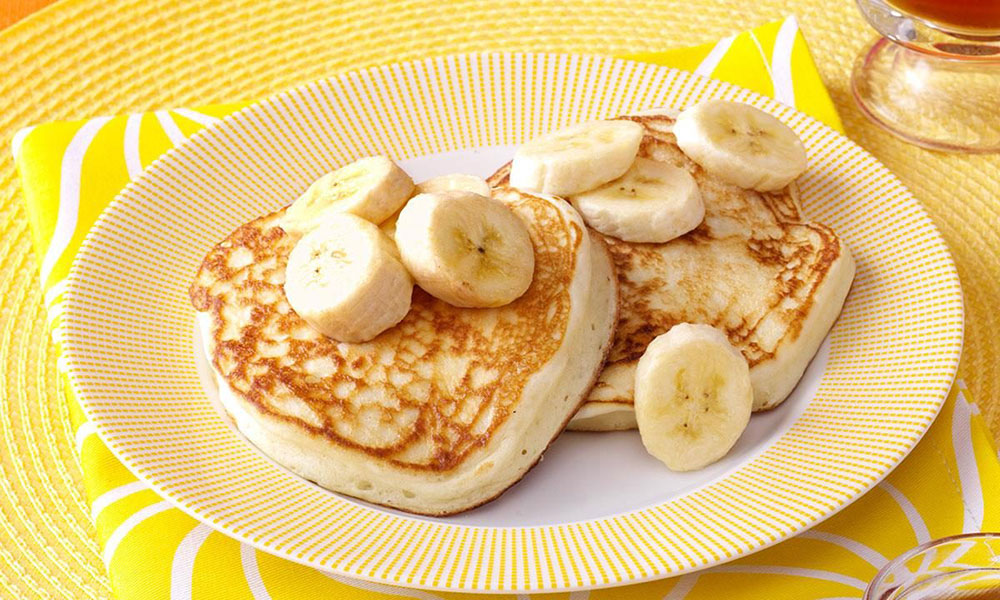 Try a 'Top Your Own Pancake' bar by serving pancakes and offering a variety of toppings for the children to choose from. Topping ideas include granola, nuts, fruit, and peanut (or nut) butters, just to name a few. If You Give a Pig a Pancake by Laura Numeroff is a fun book to read with your children this week.
Grapefruits are packed with essential vitamins and minerals, plus fiber. Like all citrus fruits, grapefruit is high in vitamin C, which supports our immune systems. Fun fact — did you know that some grapefruit trees can grow to be nearly 50 feet tall? That is a lot of nutrition! Celebrate this theme by serving slices of grapefruit or offering a taste-test of the juice.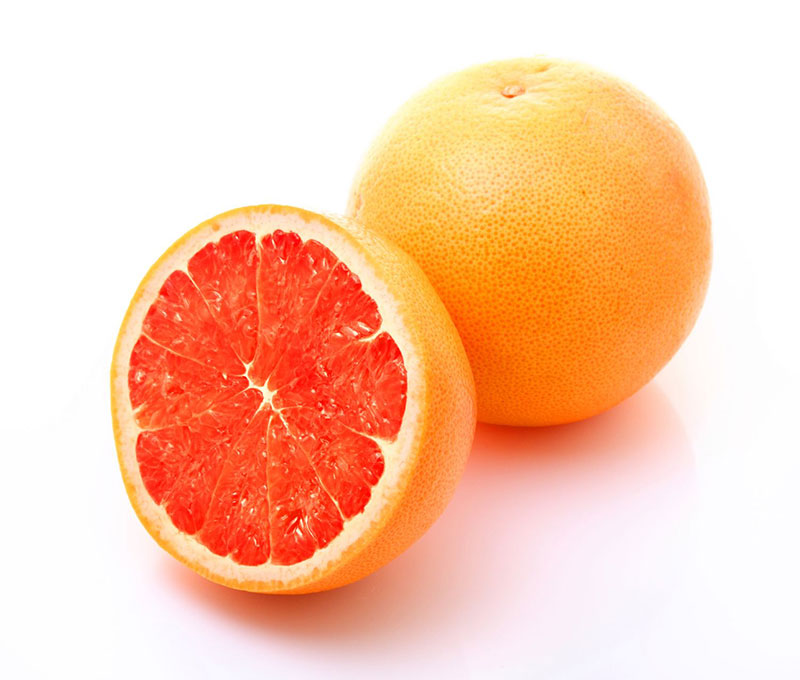 What's in Season for February
Fruits and vegetables taste better when they are in season and harvested closer to the peak of freshness than those that spend a lot of time in shipping, possibly traveling thousands of miles. This section features several in-season fruits and vegetables. February features quite a bounty, including citrus and root vegetables. Consider including these produce items in your menus this month.
Fruits: In-season fruit this month includes grapefruit, lemons, oranges, and tangelos. Have you ever tried baked grapefruit? It's very simple and is another way to celebrate National Grapefruit Month. Halve the grapefruits and remove any visible seeds. Let the kids help drizzle each half with 1 teaspoon of maple syrup, and sprinkle with 1/4 teaspoon of cinnamon. Bake at 400 ⁰F for 16–17 minutes or until golden and juicy. Yummy!
Vegetables: In-season vegetables include broccoli, brussels sprouts, cabbage, cauliflower, kale, leeks, parsnips, rutabagas, and turnips. Rutabagas are a fun and different root vegetable. They taste like a cross between turnips and cabbage, and some even say they taste like a Yukon Gold potato. Rutabagas can be eaten raw but are usually roasted, steamed, and mashed (sometimes with potatoes or other vegetables) and used in casseroles, stews, and soups. They are high in vitamin C and fiber, low in calories, and a good source of potassium. Give rutabagas a try, and remember children need to be offered a new food as many as 10–15 times before they will eat it.
Subscribe to Mealtime Memo Emails
What do you want to see more of in the MTM? Less of? How can we strengthen our community? Our passion and purpose are YOU, and we want to know what you think. Take our short survey. We'd love to hear from you!
Read the Mealtime Memo Little Bites blog. You will find new content added weekly to give you some quick tips and useful information.
About Mealtime Memo
Mealtime Memo (MTM) is focused on nutrition and wellness in child care settings and is specifically intended for use by child care professionals who participate in the Child and Adult Care Food Program (CACFP). The objective is to provide research-based best practices for planning, preparing, and/or serving nutritious, safe, and child-friendly meals in child care settings operating the CACFP.
Beginning in January 2021, the MTM has moved to an electronic, blog-style newsletter. To ensure you automatically receive the latest issue, click here to subscribe!
Please note: To ensure MTMs provide the most accurate, up-to-date information, any references to Federal regulations, nutritional standards, and other best practices are considered current at the time of publication. Please be advised that this information is NOT updated to reflect any changes/revisions beyond the publication date. In addition, all MTMs published prior to 2017 have been archived are no longer available on our website. If you need access to an archived MTM or for questions on the latest regulations and standards, please contact ICN's Help Desk at helpdesk@theicn.org or 1-800-321-3054.