Hopkins County Schools students will be eating a little healthier come next school year thanks to training cafeteria workers received last week.
As part of a program through the Kentucky Department of Education, about half of the district's food service personnel voluntarily took part in Healthy Cuisine for Kids.
Donna M. Holland
Assistant Director Nutrition Services
Hamilton Ohio City School District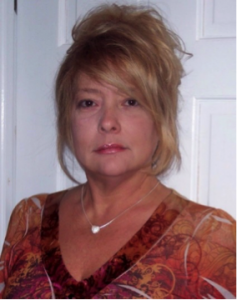 Donna M. Holland, MBA, MS, RDN, LD
ICN strives to assist child nutrition professionals with career development and the continuous improvement of child nutrition programs.
Donna Holland's story is a genuine example of these efforts contributing to […]