The Institute of Child Nutrition, Applied Research Division (ICN, ARD) is located at the University of Southern Mississippi (USM) in Hattiesburg, Mississippi. ARD supports the ICN mission by systematically conducting research and development projects that influence child nutrition operational practices. These projects increase knowledge, provide research-based resources, and determine best practices for issues affecting the operation and improvement of child nutrition programs.
ARD primary research threads include operational accountability, customer service, best practices, human resources, wellness, equipment purchasing and facility design and program evaluation.  ARD collaborates with State agency staff, child nutrition professionals, content experts, consultants, and other university faculty to conduct research.  Findings from research projects are disseminated to child nutrition professions through education sessions and posters at state and national conferences; best practice resources and guides; research briefs called "Insights"; technical reports, and manuscripts in peer reviewed journals and child nutrition industry magazines.
ICN ARD research results are used to develop resources and training to promote excellence in Child Nutrition Programs.  User-friendly resources are available, free of charge on the ICN website.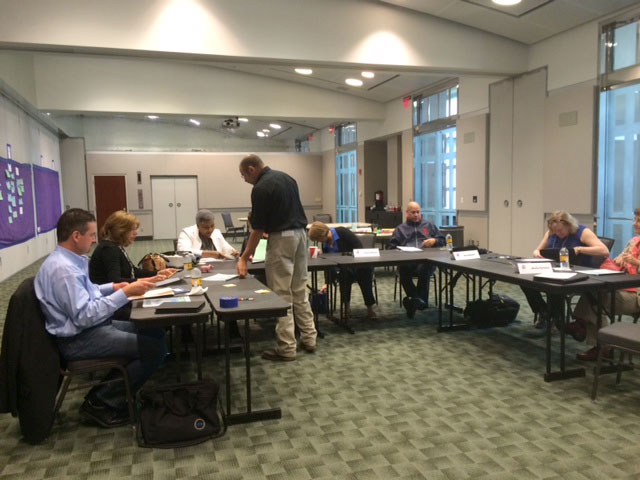 Use the toggles below to expand and view our resources.
Can't find your resource?
Use the advanced search box below to search ICN research resources