30 Years of Serving Child Nutrition
This year marks the 30th anniversary of the Institute of Child Nutrition. Throughout the year, ICN will use this webpage to showcase 30 years of serving child nutrition professionals. This webpage will be a showcase of the people, programs, and images of how ICN has served our nation in providing the resources and training to make child nutrition professionals successful in serving our nation's children.
On behalf of the entire staff, we thank you for joining us in celebrating this great milestone in pursuing our mission to provide relevant research-based information and services that advance the continuous improvement of child nutrition programs. Subscribe to our newsletter below to receive notifications when we update this page. You will be treated to a look inside three decades of ICN history. Also, please follow our social media channels and share your stories about ICN using #ICNspire and #ICN30
1989 – National Food Service Management Institute Authorized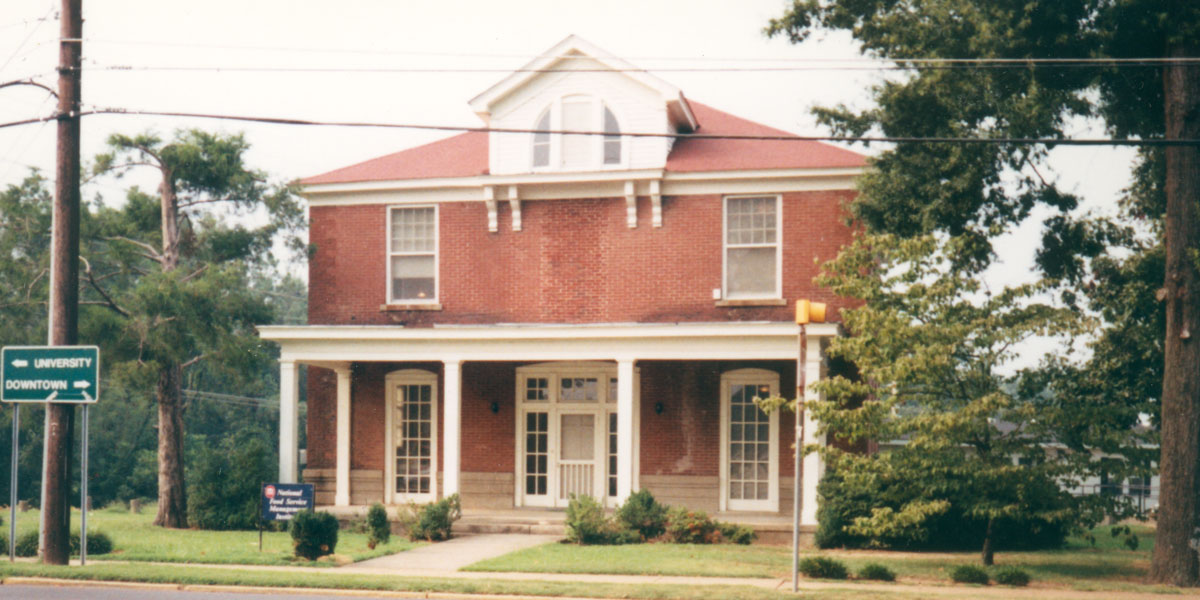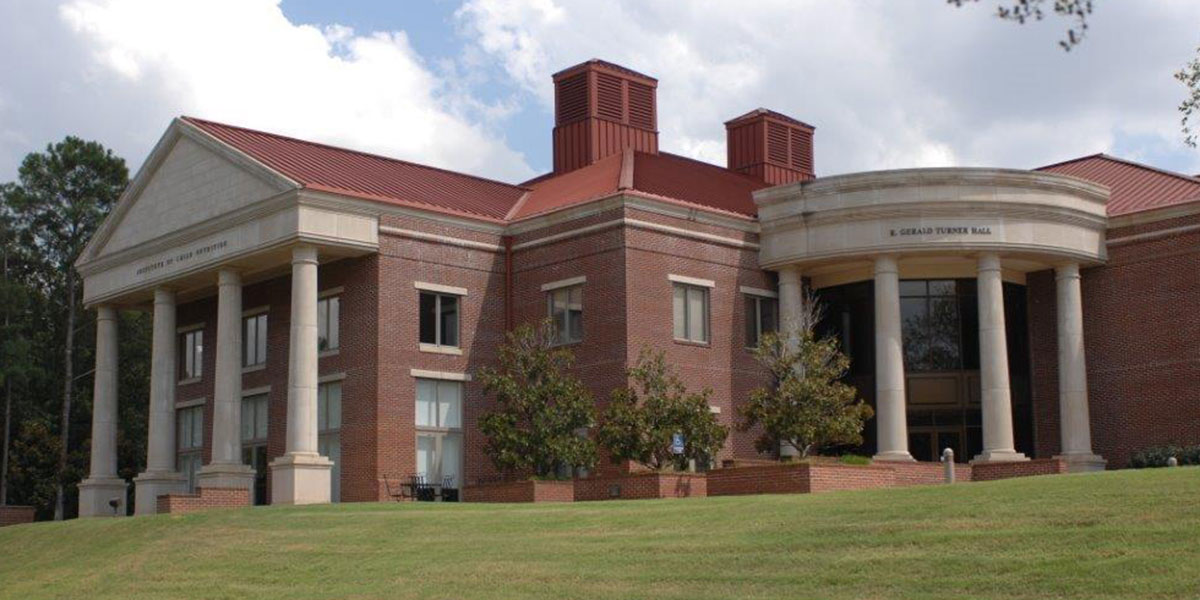 Use the slider to see the before photo of the NFSMI building in 1989 and the present day ICN building.
What people say about ICN?
Watch these video testimonials on how ICN has inspired child nutrition professionals.
Follow ICN on Social Media
Follow ICN on social media and share your story using #ICNspire and #ICN30
Sign-up to receive the iBites Newsletter and regular ICN updates.