30 Years of Serving Child Nutrition
2019 marked the 30th anniversary of the Institute of Child Nutrition. ICN uses this webpage to showcase 30 years of serving child nutrition professionals. This is a showcase of the people, programs, and images of how ICN has served our nation in providing the resources and training to make child nutrition professionals successful in serving our nation's children.
On behalf of the entire staff, we thank you for joining us in celebrating this great milestone in pursuing our mission to provide relevant research-based information and services that advance the continuous improvement of child nutrition programs. Subscribe to our newsletter below to receive notifications when we update this page. You will be treated to a look inside three decades of ICN history. Also, please follow our social media channels and share your stories about ICN using #ICNspire and #ICN30
Technology, means of communication, and many other things have changed, but the mission remains the same. Visit the 30th Anniversary Page to view a clip from a 2003 promotional video, Appreciating the Past, Understanding the Present, Envisioning the Future. The video highlights the services, trainings, and free resources available to child nutrition specialists both online and on-site through the National Food Service Management Institute (NFSMI), now known as the Institute of Child Nutrition (ICN).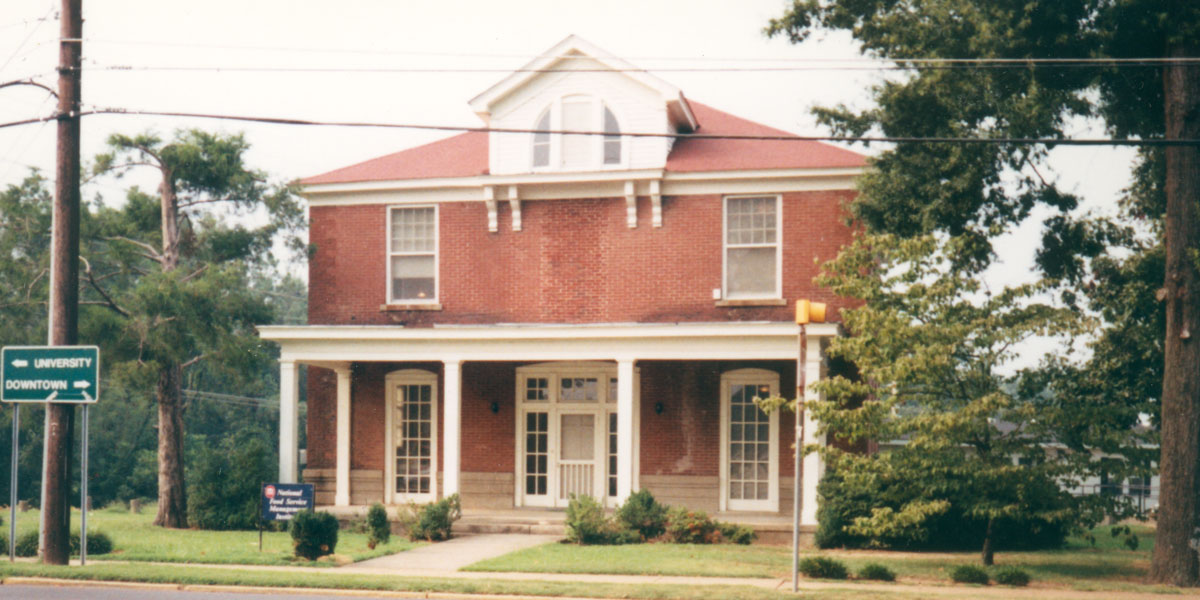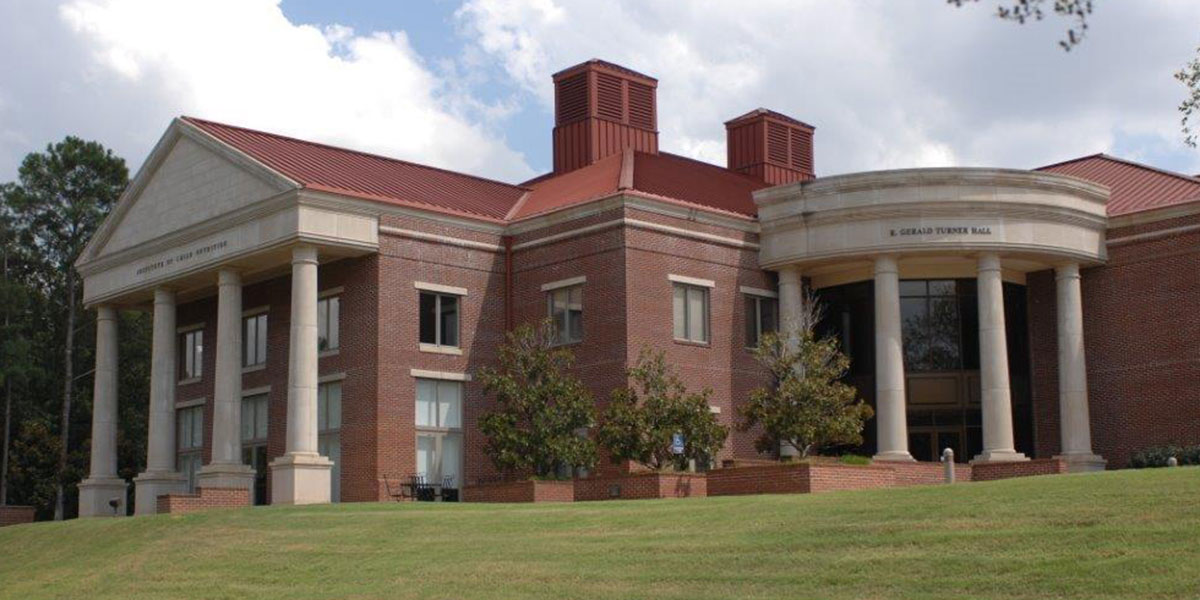 Use the slider to see the before photo of the NFSMI building in 1990 and the present day ICN building.
1989 – National Food Service Management Institute Authorized
(Left) The original home of the National Food Service Management Institute. This house stood where the Gertrude C. Ford Center for the Performing Arts is now located. (Right) In 2001, the current ICN building on the south side of the University of Mississippi campus was completed.
Follow ICN on Social Media
Follow ICN on social media and share your story using #ICNspire and #ICN30
Sign-up to receive the iBites Newsletter and regular ICN updates.