IMPORTANT ANNOUNCEMENT!
Don't miss the opportunity to be selected as a STAR state for the School Nutrition STAR Program for Managers!

Sign up before the limited spots are filled.
ICN will take care of the logistics and work with your state every step of the way!
The SN STAR Program for Managers is a new and exciting 12-month training and formal mentoring program for managers and site-level supervisors to help improve program administration and operations.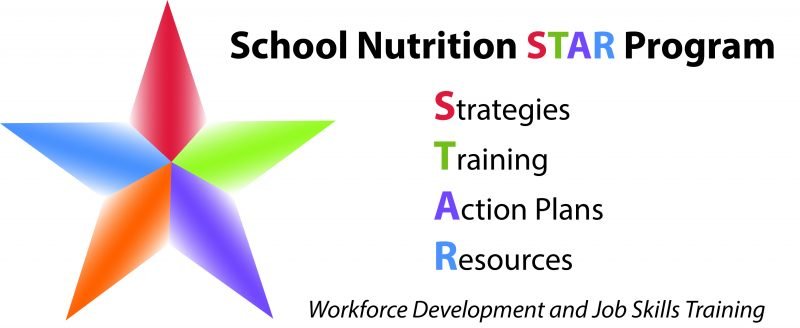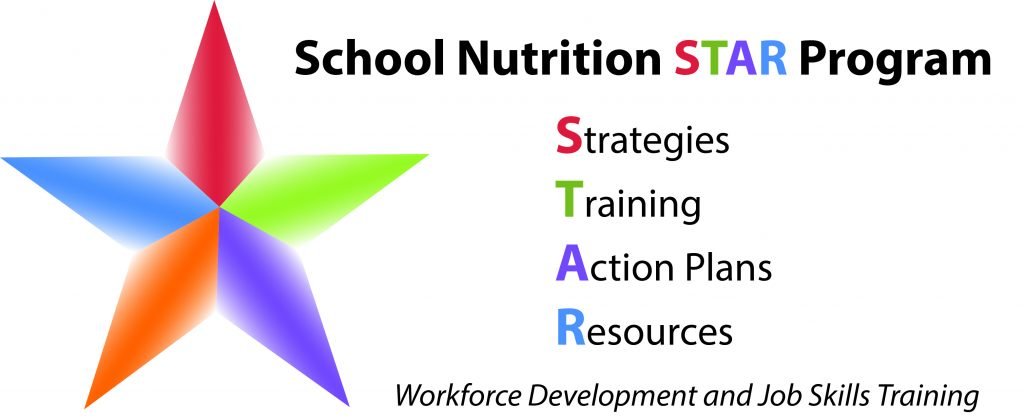 The School Nutrition STAR webinar series will feature school districts that have implemented creative strategies and best practices for common school nutrition topics as well as allied organizations who develop and offer free resources to support school nutrition programs.
Past School Nutrition STAR Webinars
Subscribe to S.T.A.R. Webinars
Sign-up to receive notifications of upcoming S.T.A.R. Webinars, training and resources.