STAR Webinar – September 2020
Food Safety from Beginning to End: Follow the Flow of Food
SNA Key Area(s): 2 Operations
USDA Professional Standard Code(s): 2000
Description:
The ICN's September STAR webinar will be done in conjunction with the USDA Office of Food Safety in celebration of National Food Safety month. The webinar will highlight a bird's eye view of your food safety plan from beginning to end, as we aim to mitigate risks throughout the flow of food from purchasing to serving to transporting and traceability.
Objective(s):
At the end of this webinar, participants should be able to:
1. Identify foodborne pathogens commonly associated with retail foodservice operations.
2. Describe three critical food safety practices used throughout the flow of food to mitigate foodborne disease.
3. Identify safe transporting methods and documentation procedures.
4. Apply recommended traceability systems necessary to conduct a product recall.
5. Explain answers to frequently asked questions from previous USDA Office of Food Safety webinars.
Dr. Cyndie Story has been a member of the USDA Produce Safety University teaching team since its inaugural year in 2010. Cyndie is a registered dietitian and certified chef with a PhD in Food and Lodging Management. She and her K-12 Culinary Team work together to bring their skills and experience in developing a culinary systems approach to enhance school nutrition operations. The team has a combined skill set that includes food safety, culinary arts, nutrition, kitchen operations, recipe development, and adult education programs. The White House recognized Chef Cyndie with a Champion of Change award in 2011 and she received the 2018 Academy of Nutrition & Dietetics School Nutrition Services DPG Award of Excellence
Food Safety Specialist
@
USDA, FNS, Office of Food Safety
Lauren obtained a bachelor's degree in Biology at Temple University and has 7 years of experience in food safety, environmental health and public health. During Lauren's time with the Department of Public Health in the City of Philadelphia, her duties included: providing training, conducting various regulatory activities throughout the jurisdiction, supervising environmental health and food safety staff and activities, and serving as the primary emergency responder for the city during on-call hours. In her current role, Lauren contributes to the Office of Food Safety's mission to protect people served by FNS programs from foodborne illness by developing food safety education, training and technical assistance resources to support child nutrition program operators. This work is done through the incorporation of science-based food safety research and knowledge, as well as collaboration with external food safety partners.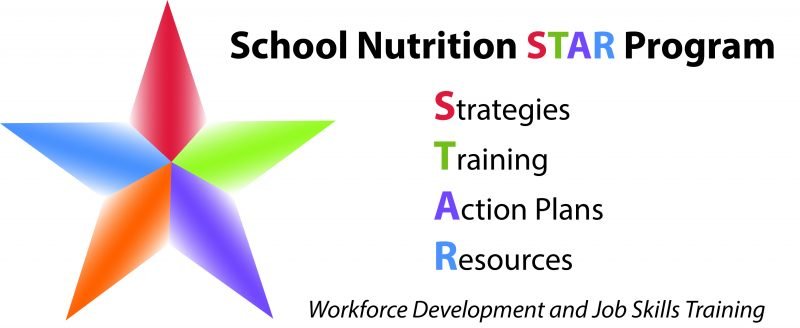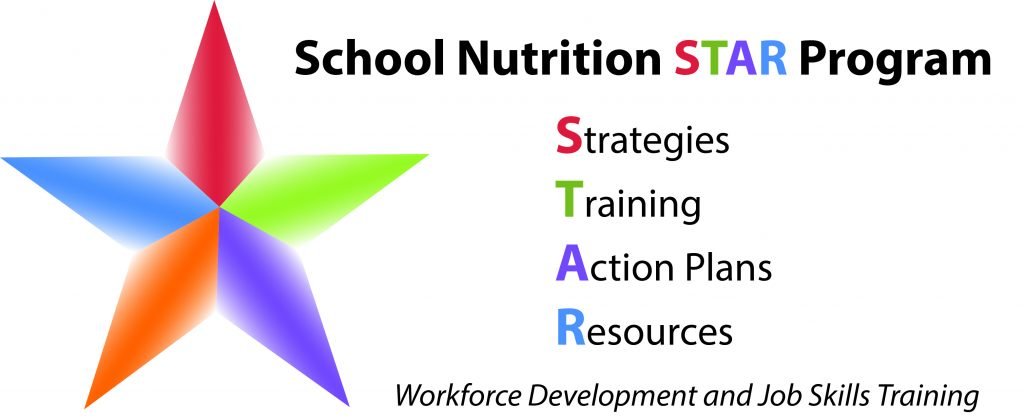 The School Nutrition STAR webinar series will feature school districts that have implemented creative strategies and best practices for common school nutrition topics as well as allied organizations who develop and offer free resources to support school nutrition programs.
Past School Nutrition STAR Webinars
Subscribe to S.T.A.R. Webinars
Sign-up to receive notifications of upcoming S.T.A.R. Webinars, training and resources.