Upcoming School Nutrition STAR Webinars: November 2020
Topic: STAR Webinar – Stronger Together: Highlights of School Nutrition Heroes Across the Nation
Description: Thank You, School Nutrition Professionals! Since the onset of the worldwide pandemic and school closures, school nutrition professionals have taken action from interruptions in their typical daily operations and created innovative, alternate plans to provide meals to our nation's children. During this month's webinar, ICN will recognize unspoken heroes across the nation and highlight stories of how school nutrition programs are serving meals during these unprecedented times. Now that schools are adjusting to their back-to-school plans, it is essential for school nutrition professionals to stay inspired and deliver exceptional service while navigating the current parameters for program operations. Joining us from Greenville Public Schools in South Carolina, Lauren Couchois will present how their team has maintained operations through the summer and fall to date.
Objective: Recall the methods and strategies school districts throughout the nation adopted to operate child nutrition programs amid the pandemic.
SNA Key Areas: 2 Operations, 3 Administration
USDA Professional Standard Code(s): 2000, 3000
Date/Time: Nov 19, 2020 02:00 PM in Central Time (US and Canada)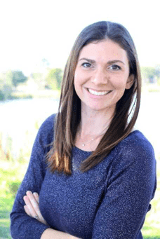 Lauren Couchois, Culinary Specialist for Food and Nutrition Services @Greenville County Schools
Lauren joined Greenville Food and Nutrition Services in July 2020. Her new role includes assisting the senior leadership team with the oversight of all federally funded school nutrition programs, menu development, nutritional analysis, special dietary needs of students, and coordinating & conducting of training programs for district wide staff development. Lauren also works with schools to teach students about nutrition education and healthy lifestyles with a focus on Farm-to-School initiatives. She was previously the Director of the School District of Lee County in Fort Myers, Florida and was with the School District of Lee County for over nine years. Lauren is a registered dietitian; received her Bachelor of Science degree in Nutrition and Dietetics from Western Carolina University; completed her dietetic internship at Indiana University Perdue University of Indianapolis; and obtained her School Nutrition Specialist certification in 2016.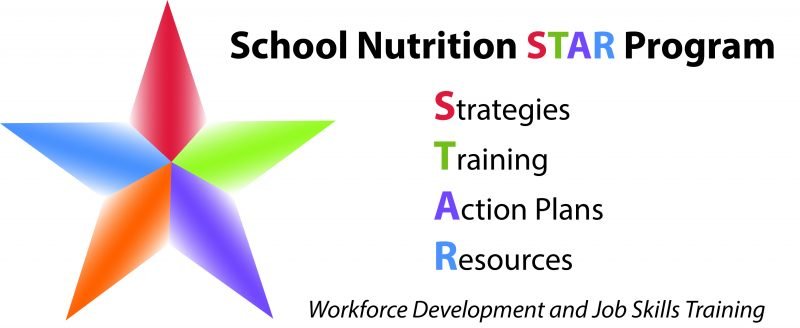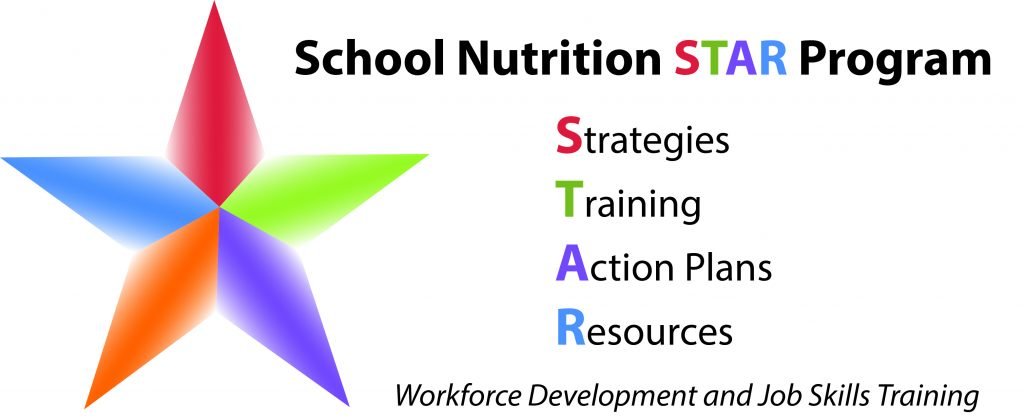 The School Nutrition STAR webinar series will feature school districts that have implemented creative strategies and best practices for common school nutrition topics as well as allied organizations who develop and offer free resources to support school nutrition programs.
Past School Nutrition STAR Webinars
Subscribe to S.T.A.R. Webinars
Sign-up to receive notifications of upcoming S.T.A.R. Webinars, training and resources.