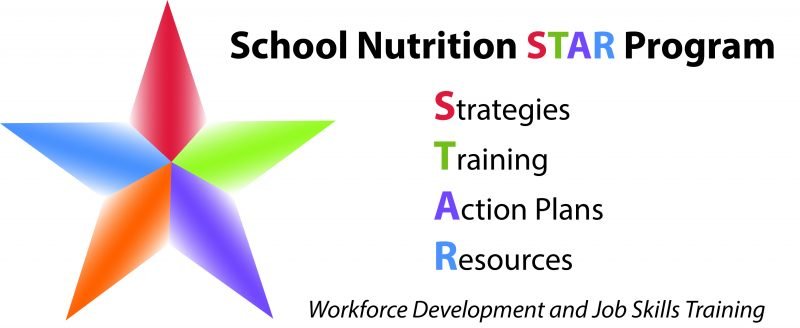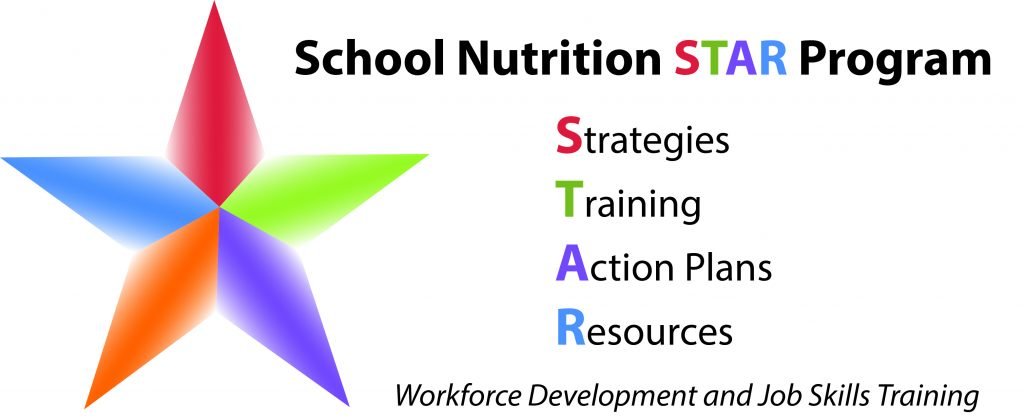 The School Nutrition STAR webinar series will feature school districts that have implemented creative strategies and best practices for common school nutrition topics as well as allied organizations who develop and offer free resources to support school nutrition programs.
November STAR Webinar – Highlight the Success of Farm to School
SNA Key Area(s): 1 Nutrition
USDA Professional Standard Code(s): (1170) Plan for effective use of USDA Foods.
Learning Objective(s): Attendees will identify strategies, action steps and resources to learn how their entitlement is calculated and why it can change. Attendees will also identify strategies that some states use in developing catalogs to offer USDA Foods to schools and how to make fact-based decisions on how to maximize their entitlement and their effective use of USDA Foods.
Thursday, November 14, 2019/2:30-3:30 PM ET (1:30-2:30 PM CT; 12:30-1:30 PM MT; 11:30-12:30 PM PT)
USDA Foods are available to child nutrition programs in three ways: direct delivery, USDA Foods Processing, and the USDA DoD Fresh Fruit and Vegetable Program. Danielle Lyons with USDA, FNS will provide an overview of USDA Foods and the benefits of incorporating American grown USDA Foods into your healthy school menus. Mike Birkmeyer, Maryland State Department of Education, will teach how entitlement is calculated throughout the year, explain how states determine which USDA Foods to offer schools, and provide strategies and best practices of how districts can determine which of these three ways may be best for their operation.
As always, a continuing education certificate will be available after completion of the webinar.
Meet the Webinar Speakers:
Mike Birkmeyer
President
American Commodity Distribution Association
Maryland State Department of Education
Danielle Lyons
Senior Program Analyst
Child Nutrition Operations Branch
USDA/FNS/Food Distribution Division
Past School Nutrition S.T.A.R. Webinars
Subscribe to S.T.A.R. Webinars
Sign-up to receive notifications of upcoming S.T.A.R. Webinars, training and resources.