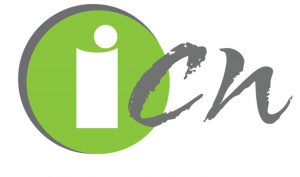 In an effort to meet your professional standards and certification needs, the Institute of child Nutrition (ICN) will bring our Nutrition 101 8-hour course to your region for groups of 25 or more. This 8-hour face-to-face training provides a basic overview of nutrition and helps to underscore the importance of nutrition in daily life. The cumulative program offers tools for guiding food choices, information on macronutrients and micronutrients, information to assist you in making good diet decisions, and an overview of nutrition issues in the media.
And other exciting news… You may have heard, ICN has launched a new eLearning Portal. New and improved online courses are being added in phases this summer and fall. The Nutrition 101 Online Course is under construction and unavailable for the summer. Watch for its return soon – better than ever!
Managing the financial resources of school nutrition programs is critical to ensure programs uphold the highest standards for nutrition and quality. Completion of financial management training provides tools for directors and managers to use in meeting the demands for improved financial and nutritional accountability.
This 8-hour, face-to-face training resource provides participants the opportunity to review and practice basic culinary math skills required to operate a school nutrition program.
Please allow 8-10 weeks for scheduling these Face-to-Face Trainings