In response to the recent news about access to farmers markets for participants in the Supplemental Nutrition Assistance Program (SNAP), Food and Nutrition Service Administrator Brandon Lipps offers the following statement:
"The Food and Nutrition Service (FNS) was recently informed by a major provider of […]
Welcome to iBites! The ICN podcast.
Our host, Dr. Lewanda Morse, discusses the collections in the Child Nutrition Archives housed at the Institute with Library Specialist John Wall.
HOW TO SUBSCRIBE Subscribe to Podcast
Podcast: Play in new window | Download
Watch the archived S.T.A.R. Webinar from June 2018. Creative Approaches for Professional Development in School Nutrition Programs.
Key Area: Administration (3000)
Training Topic: Human Resources and Staff Training (3400)
Learning Objectives: Develop employee training plans, including a plan for tracking training (3430)
June 28, 2018
Watch Webinar
Download Resources
WASHINGTON, June 28, 2018 – For the first time in three years, the U.S. Department of Agriculture (USDA) today released new data on improper payments in the Supplemental Nutrition Assistance Program (SNAP). This data reflects an improved reporting process that will better enable USDA and its state partners […]
Donna M. Holland
Assistant Director Nutrition Services
Hamilton Ohio City School District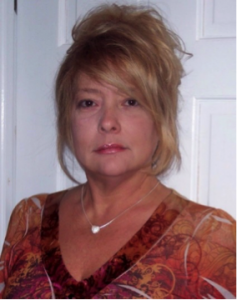 Donna M. Holland, MBA, MS, RDN, LD
ICN strives to assist child nutrition professionals with career development and the continuous improvement of child nutrition programs.
Donna Holland's story is a genuine example of these efforts contributing to […]