Children choking at mealtimes can happen quickly and can be very scary. In fact, children between birth and four years of age are at the greatest risk of choking while eating, in part, because they may not chew food properly. Young children also have a small windpipe (or airway) about as wide as a drinking straw, making it more likely for food to be stuck.
How can you make eating safer for young children? Good practices include three key methods. First, know which foods are the most common causes of choking. Second, select and modify foods to the appropriate size, shape, and texture. Third, supervise children during mealtimes. Read on to learn ways to prevent choking in young children.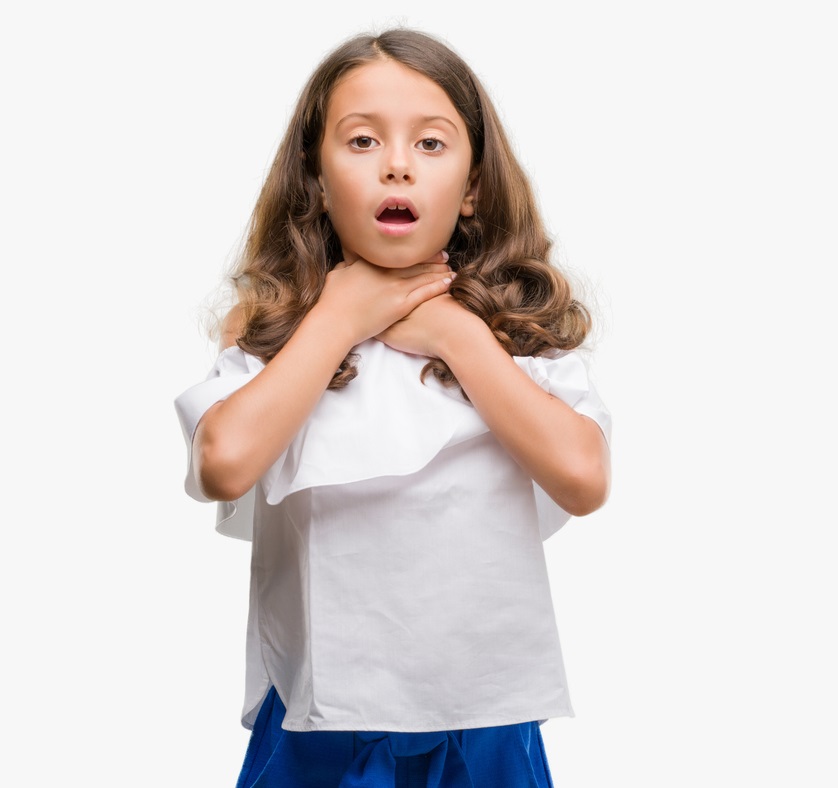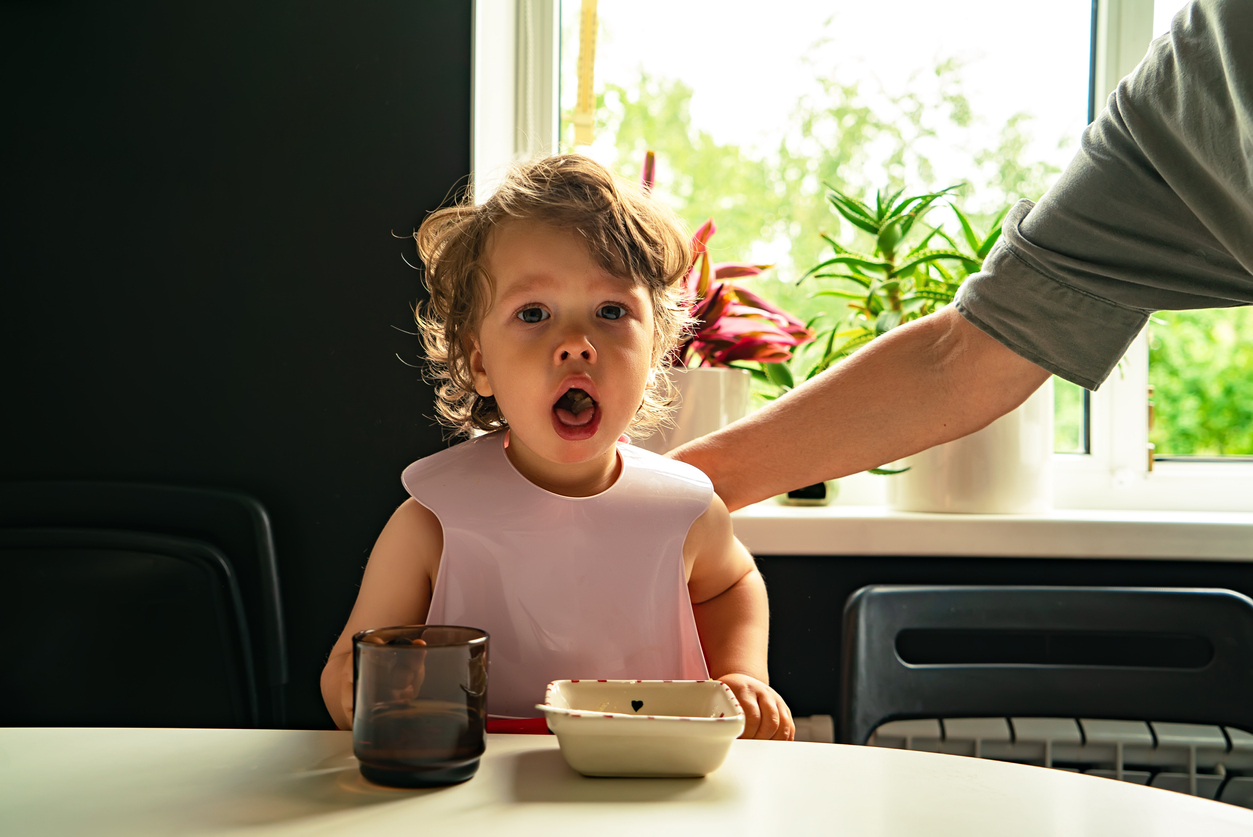 Gagging vs. Choking
Gagging is often confused with choking. While it may be scary, children's gag reflex is a natural defense against choking. If a child starts to cough or gag, give them time to work through it on their own. Do not try to remove the food with your fingers as you may push it farther back and cause it to get stuck in their throat.
Gagging involves a lot of coughing, but choking, in contrast, can cause high-pitched sounds or may even be silent. If you suspect a child is choking, take action immediately using skills learned in first aid or CPR training. Below are the different symptoms and signs of gagging and choking.
Gagging
May be loud with coughing or sputtering
Tongue thrusts forward
Eyes may water
Face may be red
Choking
Quiet or silent, cannot talk or cry
High-pitched noises, may gasp or wheeze
Ineffective cough
Bluish lips, nails, and skin
Menu Ideas
The following menu ideas provide a variety of foods, colors, and textures that are appropriate for young children.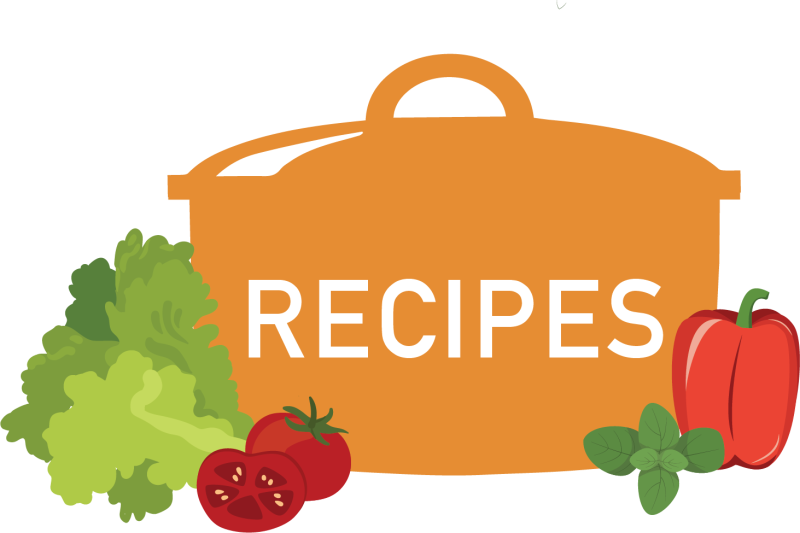 You can find the featured recipes from the Menu Ideas section in the resources below:
References
Children's Wisconsin, News Hub. (2018, February 5). Choking vs. gagging: What parents need to know when introducing solid foods to children. https://childrenswi.org/newshub/stories/choking-vs-gagging-what-parents-need-to-know-when-introducing-solid-foods-to-children
Institute of Child Nutrition. (n.d.). Banana bread squares – USDA recipe for child care centers. Child Nutrition Recipe Box. https://theicn.org/cnrb/recipes-for-centers-grains-breads/banana-bread-squares-usda-recipe-for-cacfp/
Institute of Child Nutrition. (n.d.). Child nutrition recipe box. https://theicn.org/cnrb/
Institute of Child Nutrition. (n.d.). Mini meatloaf patties for ages 3–5. Child Nutrition Recipe Box. https://theicn.org/cnrb/ages-3-5/age-3-5-6-servings/mini-meatloaf-patties-for-ages-3-5/
Institute of Child Nutrition. (n.d.). New CACFP lunch/supper recipes. Child Nutrition Recipe Box. https://theicn.org/cnrb/2022-cacfp-recipes/
U.S. Department of Agriculture, Food and Nutrition Service. (2019, April). Infant nutrition and feeding: A guide for use in the special supplemental nutrition program for women, infants, and children (WIC). https://wicworks.fns.usda.gov/sites/default/files/media/document/infant-feeding-guide.pdf
U.S. Department of Agriculture, Food and Nutrition Service. (2020, September). Reducing the risk of choking in young children at mealtimes. https://wicworks.fns.usda.gov/sites/default/files/media/document/English_ReducingRiskofChokinginYoungChildren.pdf
U.S. Department of Agriculture, Food and Nutrition Service. (2021, July). Feeding infants in the child and adult care food program. https://www.fns.usda.gov/tn/feeding-infants-child-and-adult-care-food-program