Have parents ever asked you to serve a vegetarian diet to their child? Have you ever wondered if it is healthy for a child to be a vegetarian? Or how to prepare meals to meet their needs? The good news is that a well-planned vegetarian menu can be healthy, delicious, and fit into the Child and Adult Care Food Program (CACFP) meal pattern! An added bonus: many meat alternates are a cost-effective protein source! A well-planned vegetarian diet can provide the nutrients children need to grow and develop.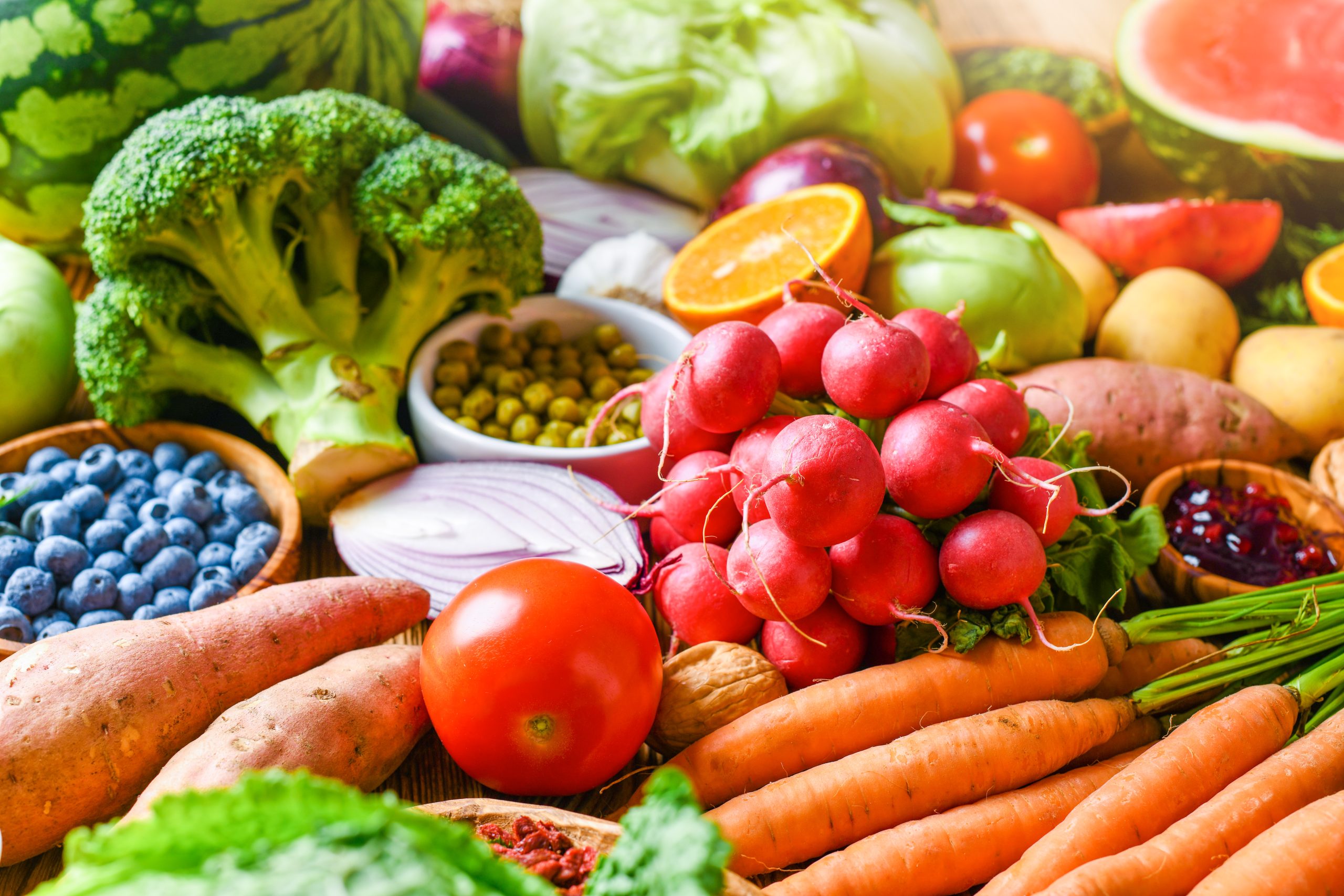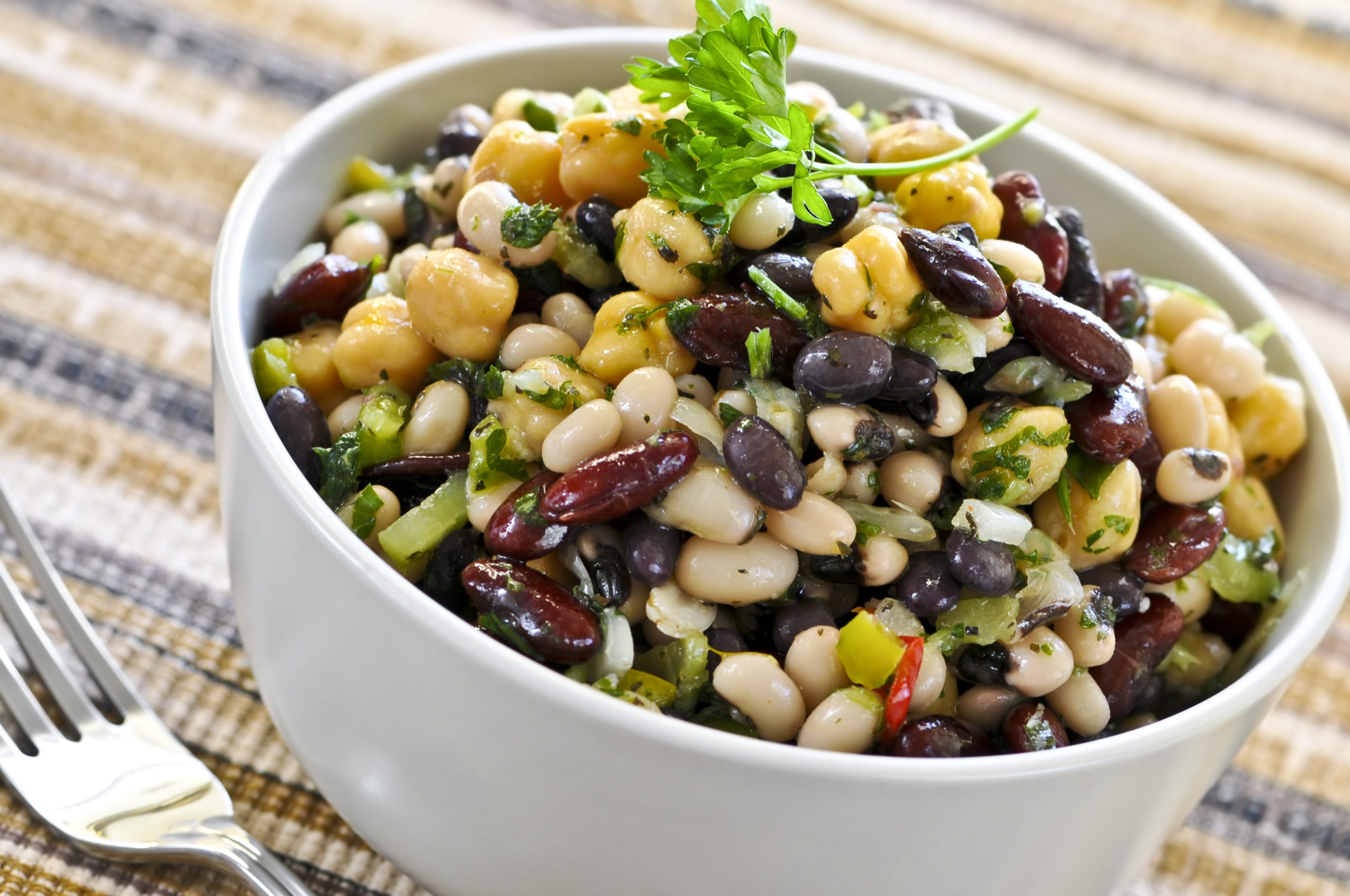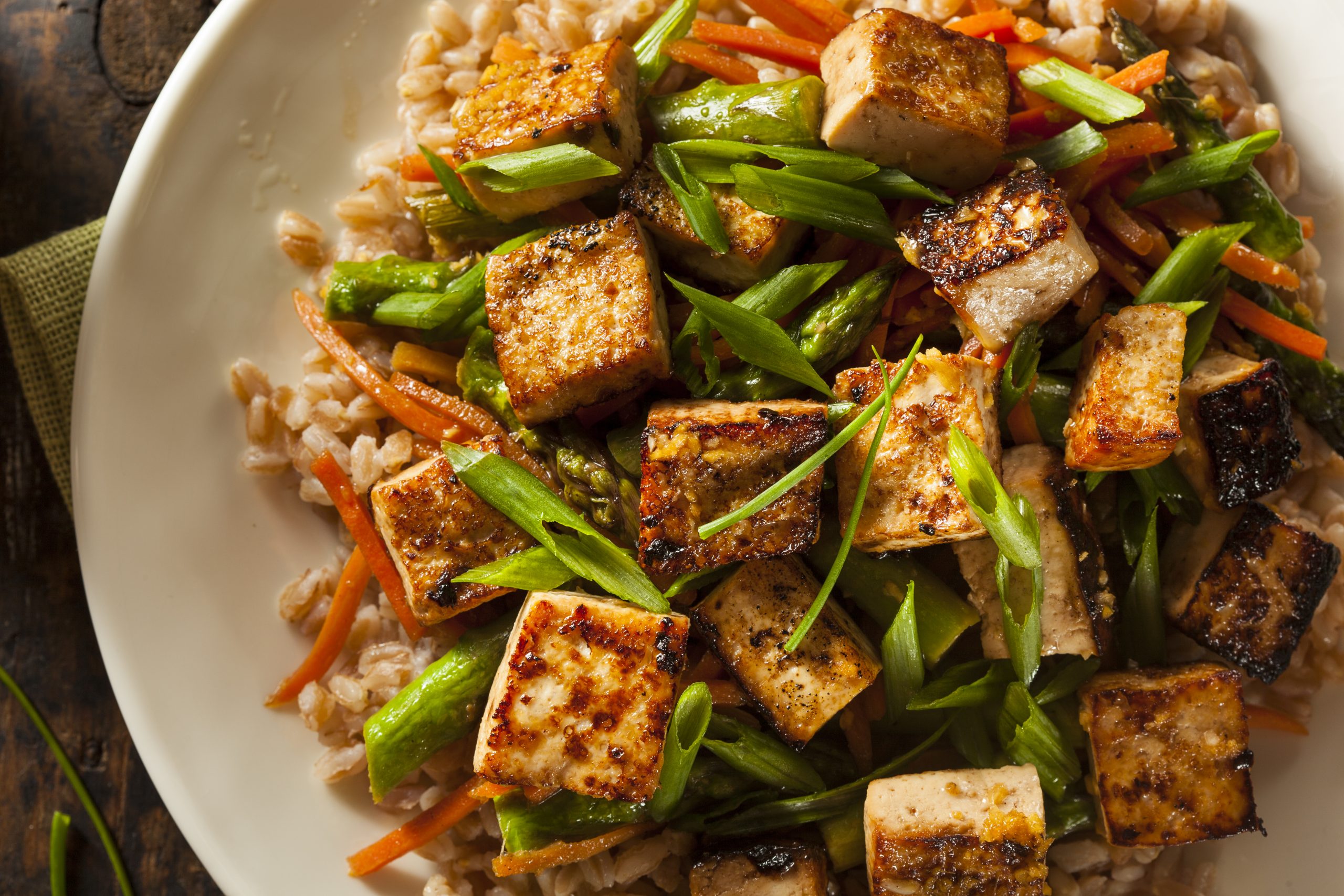 Including Vegetarian Meals in Menus
You do not have to prepare an entirely different set of meals and snacks for vegetarian children. Instead, plan menus that include vegetarian dishes that all children can enjoy. Offer vegetarian meals throughout the month. Start with adding one vegetarian meal per month. Then work your way to once per week and up to multiple times per week. This approach will increase the variety of healthy options while serving the same foods to all children.
There is a variety of meat alternates to choose. Some options include legumes [pinto, kidney, black, garbanzo beans (chickpeas), lentils, split peas]; cheese; eggs; peanuts, tree nuts, seeds, or their butters; soy products; tempeh; tofu; and yogurt. You can incorporate meat alternates in many everyday dishes. Below are some ideas for meals and snacks.
Legumes (beans, peas, lentils): Casserole, quesadilla, burrito, taco, chili, three bean salad, pasta salad, split pea soup, hummus, black bean salsa, pasta made with 100% legume flour
Cheese: String cheese, cottage cheese, lasagna, quesadilla, grilled cheese sandwich, cheese and vegetable pizza
Eggs: Egg salad sandwich, scrambled eggs, quiche, egg bake, hard-boiled eggs
Nuts and seeds: Nuts or seeds in trail mix; slivered almonds, sunflower seeds, or crushed walnuts on a salad
Tempeh: Chili, enchilada, stir-fry, meatballs, salad, sandwich, taco
Tofu: Breakfast "scramble," tofu pasta salad, casserole, stir-fry, quesadilla, burrito, taco, chili, tofu vegetable pizza (Check out the CACFP Tofu Recipe Guide for tofu recipes)
Yogurt or Soy Yogurt: Yogurt parfait, yogurt dip with vegetables, mix yogurt into pasta sauces to make a creamy marinara or Alfredo sauce
Menu Ideas
The following vegetarian menu ideas provide a variety of foods, colors, and textures. Some recipes contain multiple food components listed in parentheses after the recipe.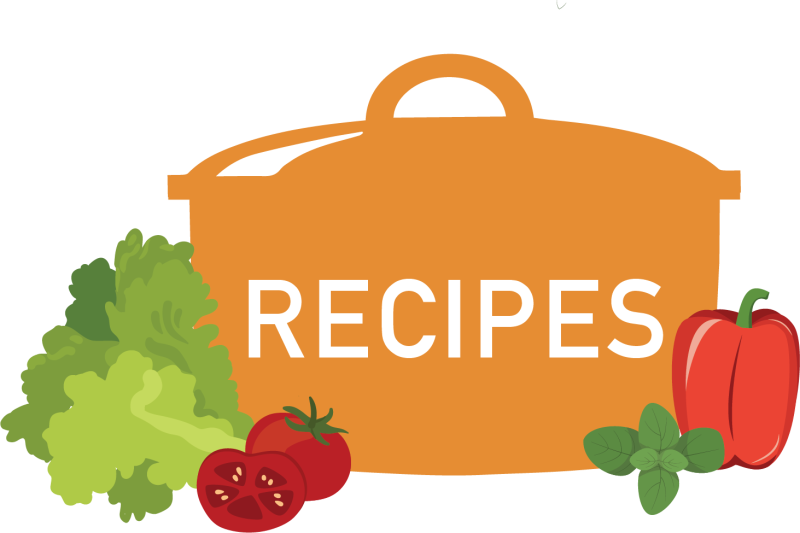 You can find the featured recipes from the Menu Ideas section in the resources below: