What is a key ingredient to serving nutritious, appealing, and cost-effective meals? Menus!
Menu planning is the backbone to successfully managing meals. Menus affect all aspects of meal service, from purchasing to preparing to serving. Without menus, staff will have to spend time each day figuring out what foods to prepare and serve to the children at meals and snacks. This is time-consuming and may lead to non-creditable meals if an ingredient or food is not on-hand. Don't leave this important step to chance. This Mealtime Memo provides menu planning basics and many other useful resources to help create menus.
Child care programs participating in the Child and Adult Care Food Program (CACFP) must have menus that include creditable foods (USDA-approved foods) and meet CACFP meal component requirements. Use this Mealtime Memo as a step-by step guide when planning and creating menus that meet CACFP requirements and are nutritious and appealing.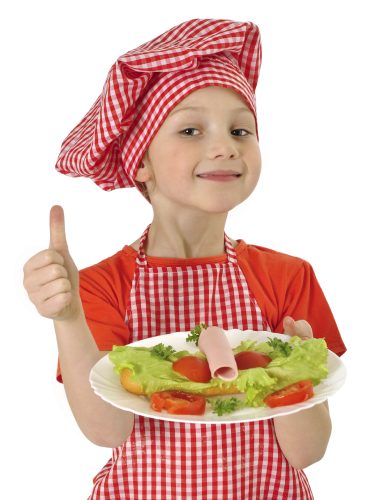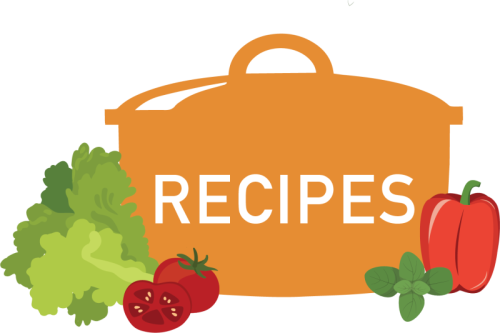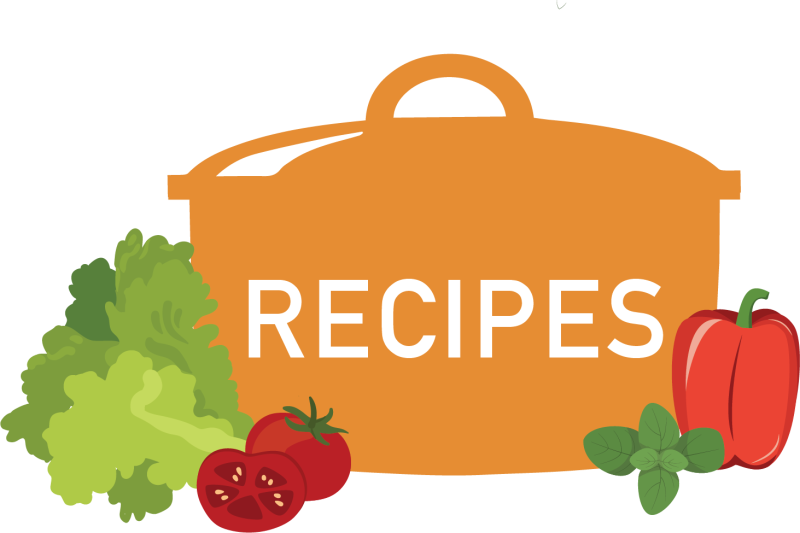 References
Arizona Department of Education. (2022, August). Sample menu. https://cms.azed.gov/home/GetDocumentFile?id=5b648ff61dcb2509e41fe234
Idaho State Department of Education. (2016). Idaho CACFP menu toolkit. http://ccfprtconference.weebly.com/uploads/7/9/9/8/7998708/idaho-cacfp-menu-toolkit-final.pdf
Institute of Child Nutrition. (2022, July 8). CACFP child meal pattern poster. https://theicn.org/resources/1482/cacfp-meal-pattern-posters-and-infographics/116958/cacfp-child-meal-pattern-poster-2.pdf
Institute of Child Nutrition. (2022, July 13). Menu planning basics: A guide for CACFP operators in child care. https://theicn.org/icn-resources-a-z/menu-planning-basics-cacfp
Institute of Child Nutrition. (2022, July 14). Cycle menus for child care: Preschoolers. https://theicn.org/icn-resources-a-z/cycle-menues-for-child-care-preschoolers
Institute of Child Nutrition. (n.d.). Child nutrition recipe box. https://theicn.org/cnrb/
Institute of Child Nutrition. (n.d.). Child nutrition resources. Child Nutrition Sharing Site. https://theicn.org/cnss/resources
Institute of Child Nutrition. (n.d.). New CACFP lunch/supper recipes. Child Nutrition Recipe Box. https://theicn.org/cnrb/2022-cacfp-recipes/
Kansas State Department of Education. (n.d). Healthier Kansas menus – CACFP. Child and Adult Care Food Program. Child Nutrition & Wellness, KSDE.
https://www.kn-eat.org/CACFP/CACFP_Menus/CACFP_Resources_HKM.html
National CACFP Sponsors Association. (2022, August 24). Five free CACFP menu templates for easy meal planning. https://www.cacfp.org/2022/08/25/five-free-cacfp-menu-templates-for-easy-meal-planning/
National CACFP Sponsors Association. (n.d.). Around the world menu. https://dpi.wi.gov/sites/default/files/imce/community-nutrition/pdf/around_the_world_sample_cycle_menu.pdf
U.S. Department of Agriculture, Food and Nutrition Service. (2022, April 18). Crediting handbook for the child and adult care food program. https://www.fns.usda.gov/tn/crediting-handbook-child-and-adult-care-food-program
U.S. Department of Agriculture, Food and Nutrition Service. (2022, May 2). Multicultural child care recipes. https://www.fns.usda.gov/tn/recipes-cacfp
U.S. Department of Agriculture. Food and Nutrition Service. (2022, July 11). Food buying guide for child nutrition programs. https://www.fns.usda.gov/tn/food-buying-guide-for-child-nutrition-programs
Wisconsin Department of Public Instruction. (2019, May). Healthy bites: A Wisconsin guide for improving childhood nutrition. 2nd ed. https://dpi.wi.gov/sites/default/files/imce/community-nutrition/pdf/HealthyBites.pdf
Wisconsin Department of Public Instruction. (2021, April). Snack inspiration. https://dpi.wi.gov/sites/default/files/imce/community-nutrition/pdf/snack_inspiration.pdf
Wisconsin Department of Public Instruction. (n.d.). Sample menus. https://dpi.wi.gov/sites/default/files/imce/community-nutrition/pdf/cacfp_sample_menus.pdf